Hotel highlights
Free continental breakfast
Free WiFi in rooms and public areas
Free airport shuttle
Outdoor pool
Located in South Miami within 2 miles (3 km) of University of Miami, Rodeway Inn South Miami Coral Gables is within a few miles (5 km) of other popular sights such as Dadeland Mall. This 117-room hotel welcomes guests with conveniences like free breakfast, an outdoor pool, and free in-room WiFi. It's also close to Village of Merrick Park and Kampong.
Dining
Start your day off right with a free continental breakfast, served each morning from 7 AM to 9 AM.
Rooms
All 117 air-conditioned rooms provide refrigerators, free local calls, and desks. Guests can expect to find free WiFi and flat-screen TVs with cable channels. Bathrooms have hair dryers and free toiletries.
Property features
At Rodeway Inn South Miami Coral Gables, guests have access to an outdoor pool, free WiFi in public areas, and coffee in a common area. If you drive, self parking is USD 8.00 per night, or you can take advantage of the free airport shuttle at scheduled times. The 24-hour front desk has multilingual staff ready to assist with dry cleaning/laundry and concierge services. Additional amenities include a computer station, express check-out, and free newspapers.
Guest reviews for Rodeway Inn South Miami Coral Gables
nice hotel with easy parking
Good to stay one night, it's perfect if you need an hotel to go there and sleep at night only. Is near of everything.
Place was ok to stay at for the price, but rooms need updated. Bed was nice and comfortable and plenty of towels and wash clothes in bathroom. Shower head was plugged and needs cleaning.
The place needed a good cleaning and updating, from the entrance to in the room.
won't recommend this hotel
The room was too cold and the water from the A/C leaked on the floor. Called maintenance and there wasn't anything they could do about the temperature or leak.
this hotel is awful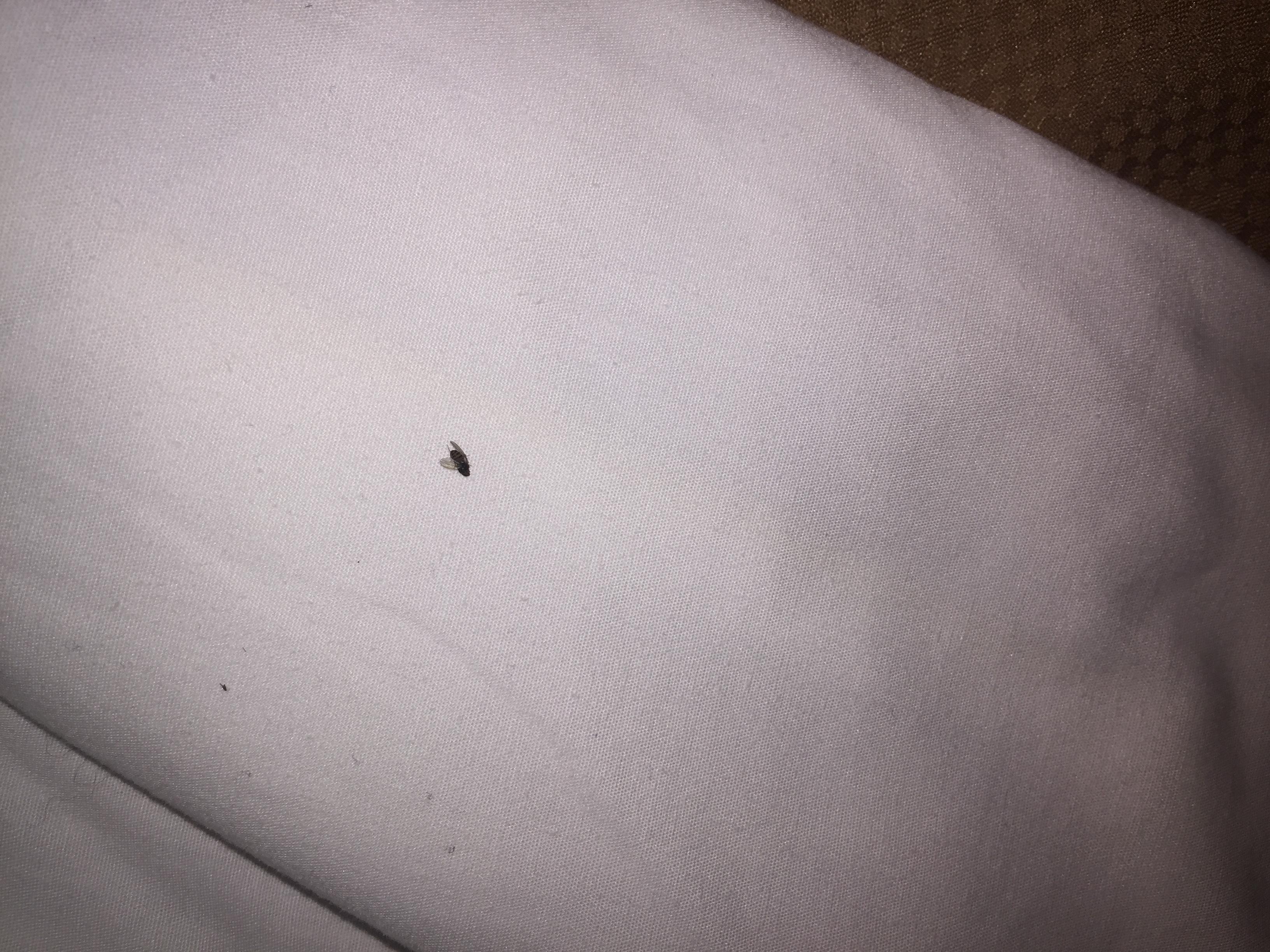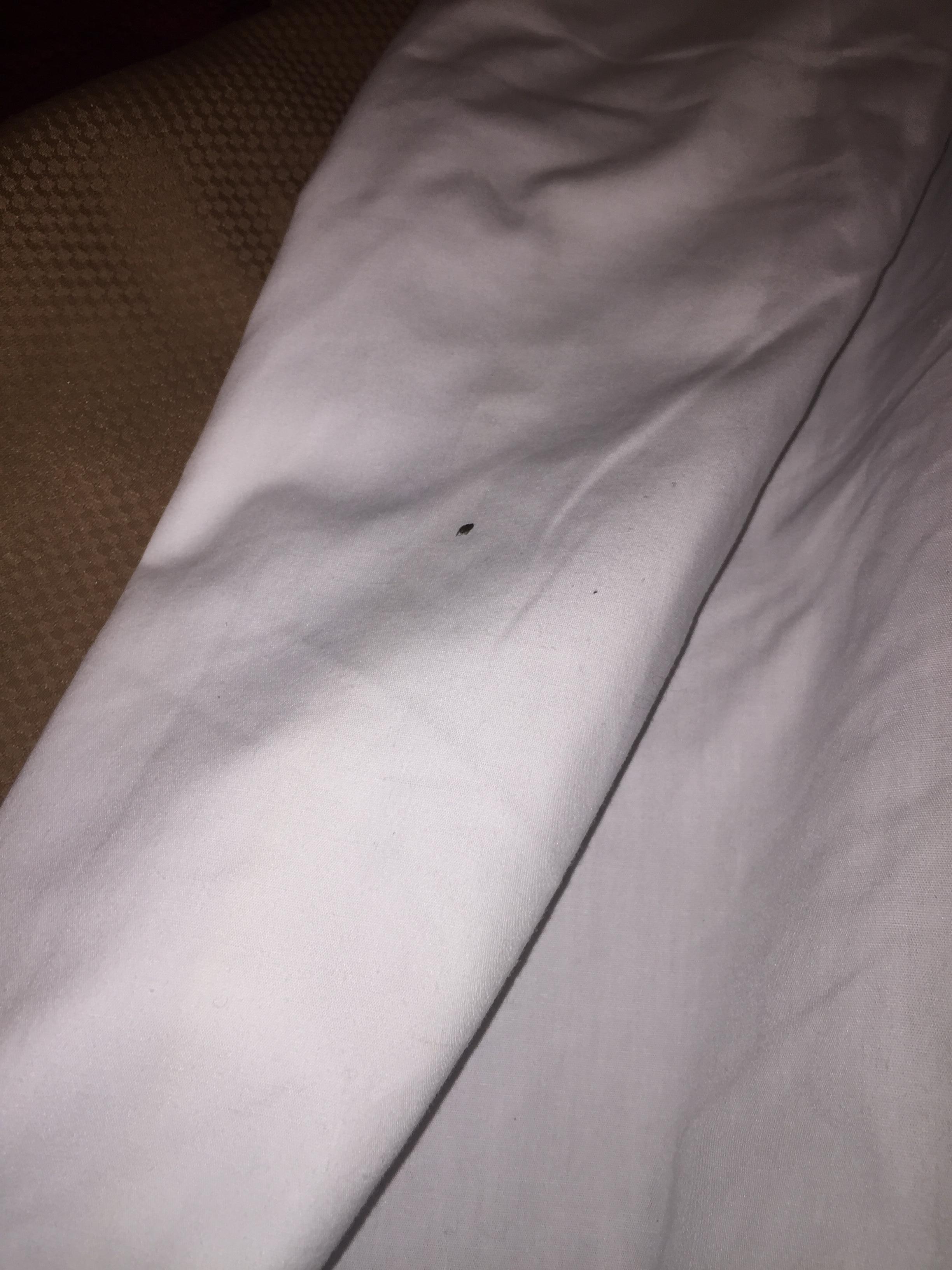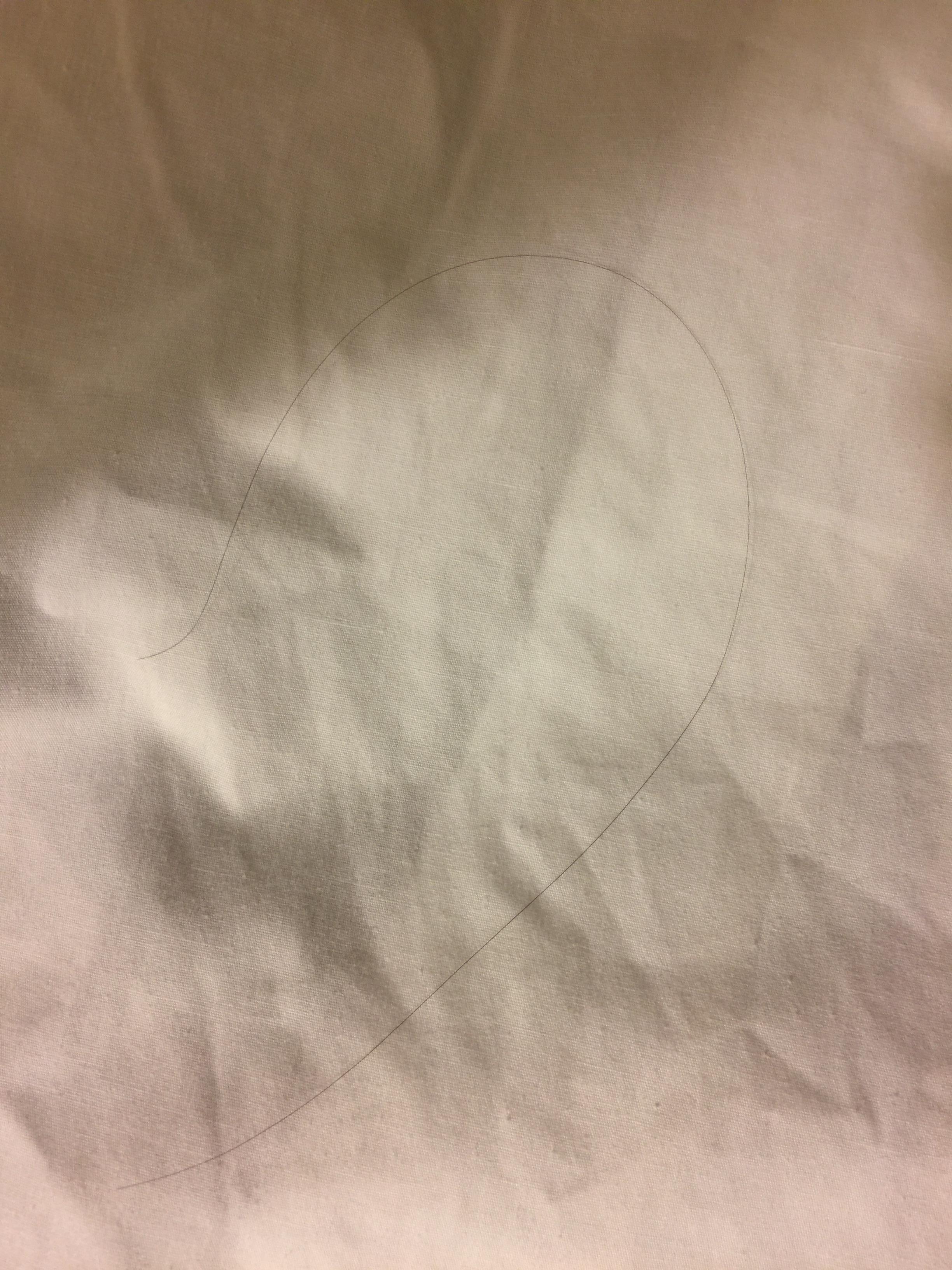 This hotel is not great at all the hotel is ran down and needs remodeling. the rooms were old and the AC made noise when you turned it on.there was a bug in my bed and a piece of hair in my bed as well I called the front desk to report the matter, the young man at the front desk advised me that they had no clean sheets avail
friendly staff
Quick in and out visit. Staff was very accomadating. Rooms could use a little remodeling but were clean.
cheap hotel.
It took over 20 minutes to get checked in. The bathroom sink was missing a drain stopper. There was no conditioner for your hair. There were no plastic or paper cups or a coffee maker.
friendly staff
The hotel staff is very friendly, the hotel is very well located and the breakfast menu is very good, plus it has a shuttle service to the hotel which helps a lot to the tourist.
almost horrible
The hotel is run down and the service is horrible. It is however close to everything which is a plus. Once I simply asked if the coffee in the lobby was hot and the way the front desk staff answered was scary ...I don't know you can go and check without a simple eye contact. Everything in the room is old or damaged. The saving grace was the comfortable beds.
you get what you pay
First, i had to wait almost 2 hours for their shuttle from the air port. Later found out, it is only about 10 dollar with uber from airport to the hotel. The shuttle was not worth it. Second, there seems always something broken, water faucit, lamp switch missing... but no one ever came to fix even though i complained. Third, the sheets seem never washed from the last guests, my hair and clothes ended up stunk like some single sweaty man, it was not cool because i had professional meeting the right next day. Next day, the maid changed the bed sheet and put the bed cover away, she must have smelled it from bed cover. she never replaced bed cover. I believe it, those people who complained of bed bugs, i was lucky previous person didnt have a bed bugs. Forth, they gave me a room by the lobbey next to where one of their staffs stay, because of thin wall or door, i am not sure what it is, every morning breakfast time or any time people are in the lobbey or hallway woke me up middle of sleep. Staffs ... one staff was very friendly and the rests were rude and i never gotten proper help or service from them and the thing is, i could expect it coming from their attitudes. You get what you paid for. Even though all these bad exeriences, i never stayed hotel this cheap with this good location, i would give 3 stars.