Orbitz Hotel Deals, Flights, Cheap Vacations & Rental Cars
For every eligible booking, Orbitz will donate $2 USD, up to $12 million USD, in support of UNICEF's global COVID-19 response. Expedia, Inc. pledges a minimum donation of $10 million USD. Certain eligibility criteria apply. Click Learn more above for complete program terms. Learn more about UNICEF's work at www.unicef.org
What's new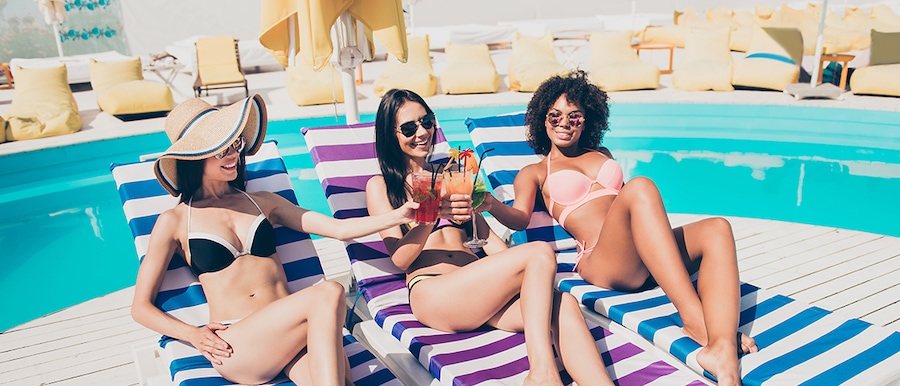 Members save more
Sign in to access Insider Prices, get amazing discounts on hotels around the world.
Members save more
Travel tips from the pros
Surfing dunes, kayaking caves, diving kelp forests—yes, you can.
National Parks experiences you must try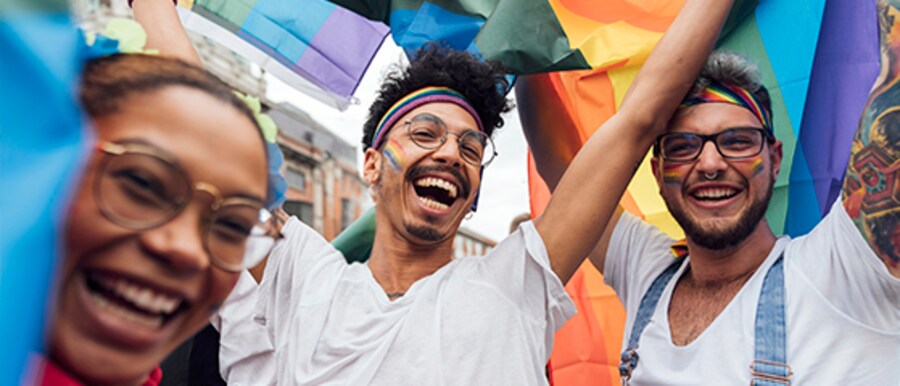 Did your favorite make the list?
Best LGBTQIA hangouts in every state
Give the world a shot
Book on the Orbitz app and we'll help get a Covid vaccine to someone who needs it.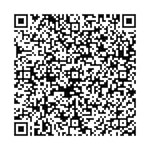 Scan the QR code