Imagine a place where you are welcome—no matter who you are, who you love, and how you identify. Now imagine how much fun that place is going to be when you're relaxing poolside, exploring a museum, going out with friends—or doing nothing at all. For more than 20 years, Orbitz has been a trusted friend to the LGBTQIA community. We have always had your back and we always will. Book with Orbitz and choose from thousands of LGBTQIA-welcoming hotels that have signed our pledge of inclusivity, plus earn rewards instantly using Orbitz Rewards. Trust and safety are key to a great vacation. So is having fun, and lots of it.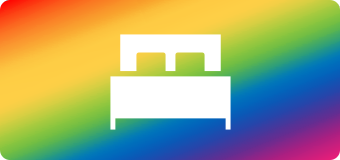 Book LGBTQIA-welcoming hotels that have signed our pledge of inclusivity. 
LGBTQIA welcoming hotels in top travel spots
Points of interest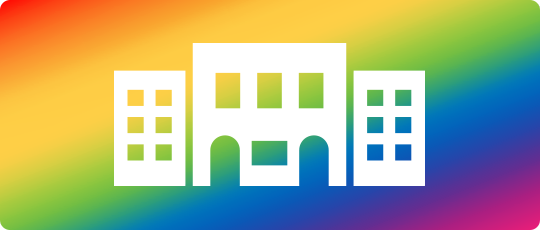 Stonewall National Monument
NYC's Stonewall Inn, the site of the 1969 riots that sparked the modern LGBTQIA rights movement, is now part of a 7.7-acre monument devoted to queer history. Enjoy Christopher Park year around.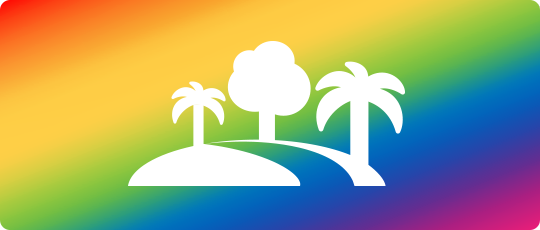 Dolores Park
This San Francisco hangout is the queer place to be during those rare warm weekends. Even better, the Mission park is currently marked with large circles to encourage safe social distancing.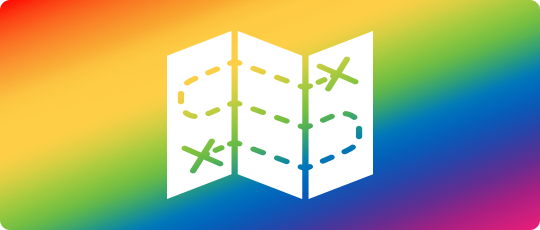 Legacy Walk
The rainbow-ringed pylons lining Chicago's North Halsted Street officially designate the area as an LGBTQIA 'hood. They also honor queer icons via biographical placards placed upon each.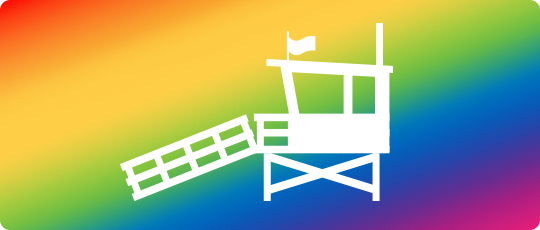 Venice Pride Flag Lifeguard Tower
A rainbow-colored lifeguard tower in the heart of LA's Venice Beach affirms the neighborhood's embrace of the LGBTQIA community and has become a stunning new Instagram attraction.
Travel tips from the pros
These are the queerest spots from coast to coast.
Best LGBTQIA hangouts in every state
7 lodgings that roll out the rainbow carpet and are queer owned.
LGBTQIA-owned hotels to check into
Hotels for solo travelers
Hotels for the whole family