Search Flights
Travel tips from the pros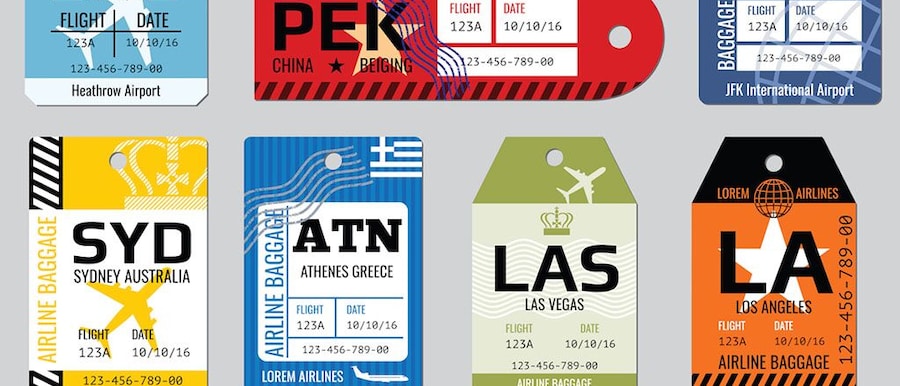 We explain the fascinating truth behind the world's weirdest, most wonderful airport codes.
Airport codes and what they really mean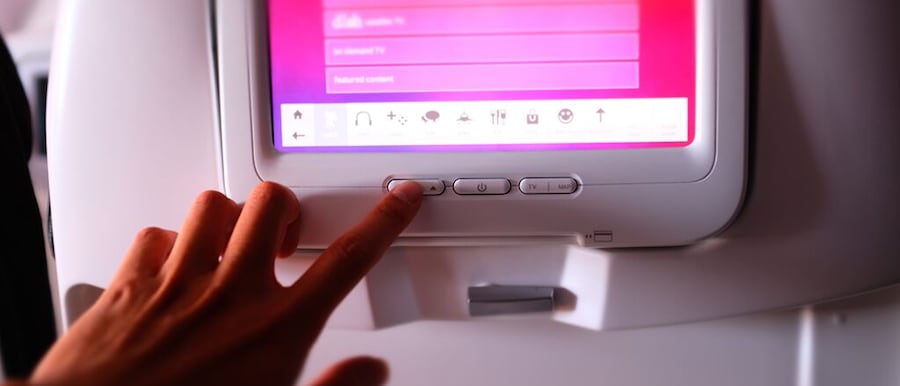 The type of plane can make a world of difference in your flying experience. Find out more. 
7 reasons why aircraft type actually matters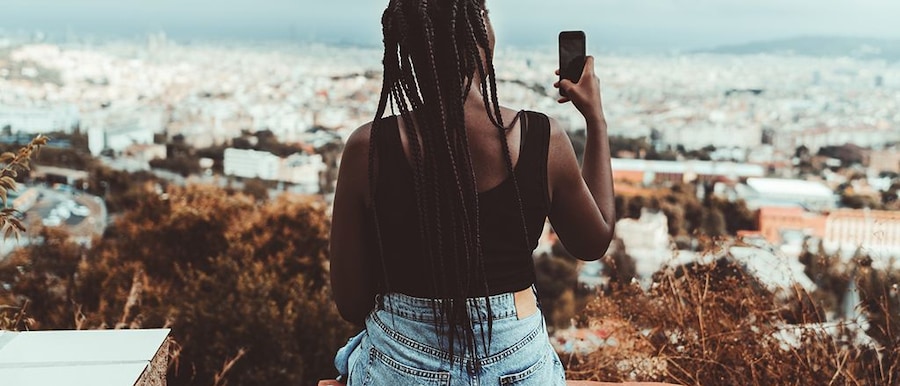 Before you hit the open road, we've got you covered with the apps that will make road tripping even better.
9 road trip apps to download now