Hotel highlights
Free WiFi in rooms and public areas
Free parking
Onsite dining
Marina
Located 2.7 mi (4.3 km) from Sculpted Ice Works Factory and Ice Harvest Museum, Cove Haven Resort is within a 15-minute drive of Claws 'N' Paws Wild Animal Park. This 245-room, 3.5-star hotel has 2 outdoor pools along with a marina and a restaurant. Harmony Presents and Ritz Company Playhouse are also within a 20-minute drive.
Dining
Enjoy a leisurely bite to eat at Colosseum, the hotel's onsite restaurant. Savor a meal from the comfort of your room with room service, or get a quick energy boost at the coffee shop/café. Cooked-to-order breakfast is offered for a fee each morning from 8 AM to 10:30 AM.
Rooms
All 245 air-conditioned accommodations feature sitting areas. Flat-screen TVs come with cable channels, and guests can stay connected with free WiFi. Bathrooms offer hair dryers and free toiletries. Refrigerators, coffee makers, and phones are also standard.
Property features
Guests of Cove Haven Resort have access to a marina, 2 outdoor pools, and a nightclub. If you drive, take advantage of free parking. The 24-hour front desk has staff standing by to help secure valuables, and answer any questions about the accommodations. Other amenities at this adults-only hotel include an indoor pool, a fitness center, and a spa tub.
Guest reviews for Cove Haven Resort
nice resort from 80's
Everything should be updated. Reserve a table for two people asap if you do not want to be sited with other people for dinner.
Review comment

Manager

responded on

Feb 19, 2017
We're sorry you felt everything needed to be upgraded. Fortunately, we have pictures available on our site along with a list of all the great activities we provide so you can determine in advance if our resort is or is not for you.
great place for couples
The pictures online doesn't give Cove Haven Resort justice. The suite I stayed in with my loved one was huge. The bathroom alone was a great size for couples. I would definitely recommend it to other love birds out there :)
Review comment

Manager

responded on

Nov 10, 2016
Thank you for the kind words, but it looks like you gave us the wrong rating- it says 1 out of 5 but you just described a perfect 5 out of 5 experience! We hope we'll see you back soon!
rooms very outdated
Review comment

Manager

responded on

Nov 3, 2016
We're sorry you felt the suites were outdated- we'd love to know what specifically you felt made the suite outdated and detracted from your experience. We're happy you enjoyed all the things we do offer around the resort, especially out numerous activities.
a perfect getaway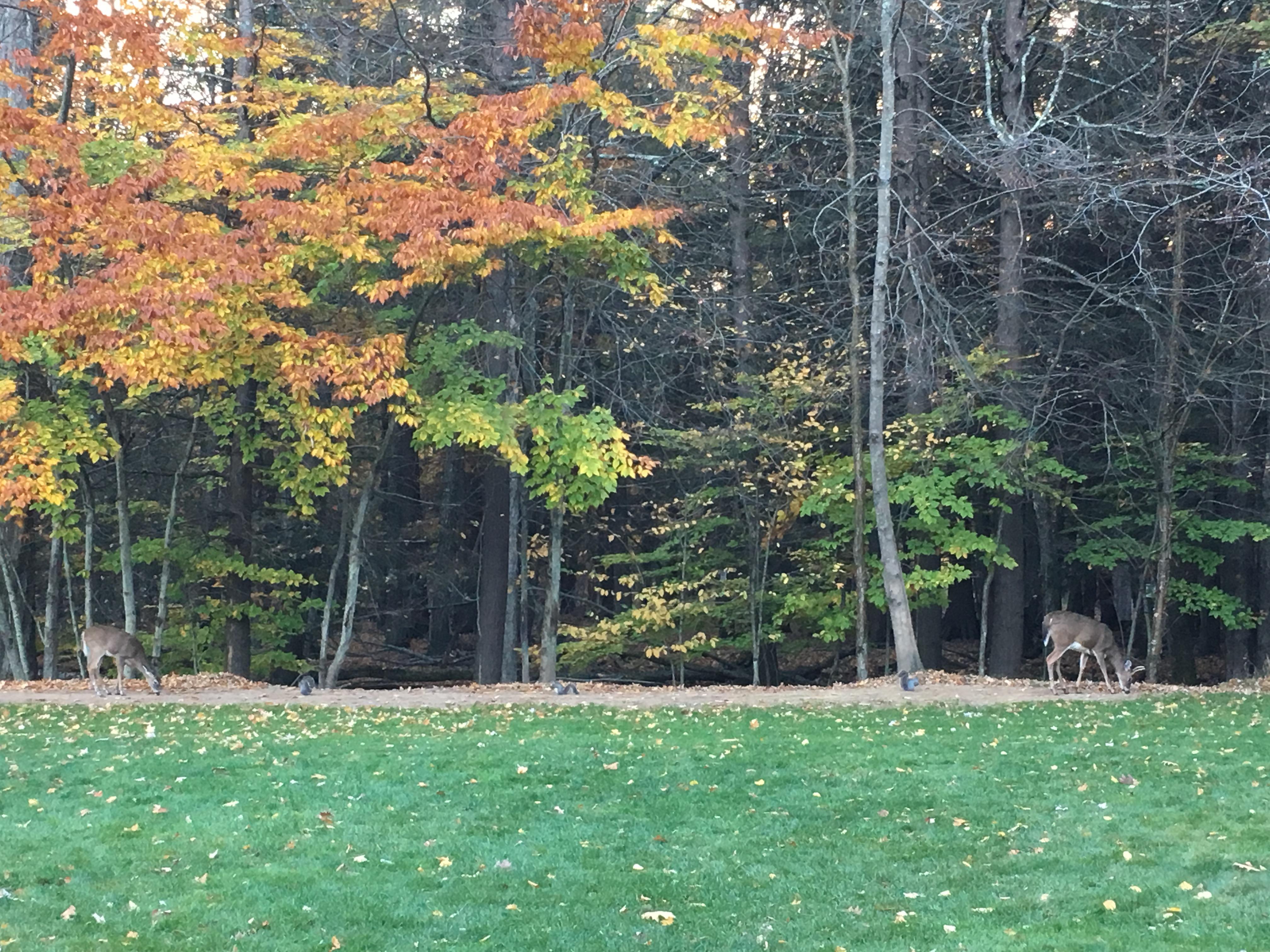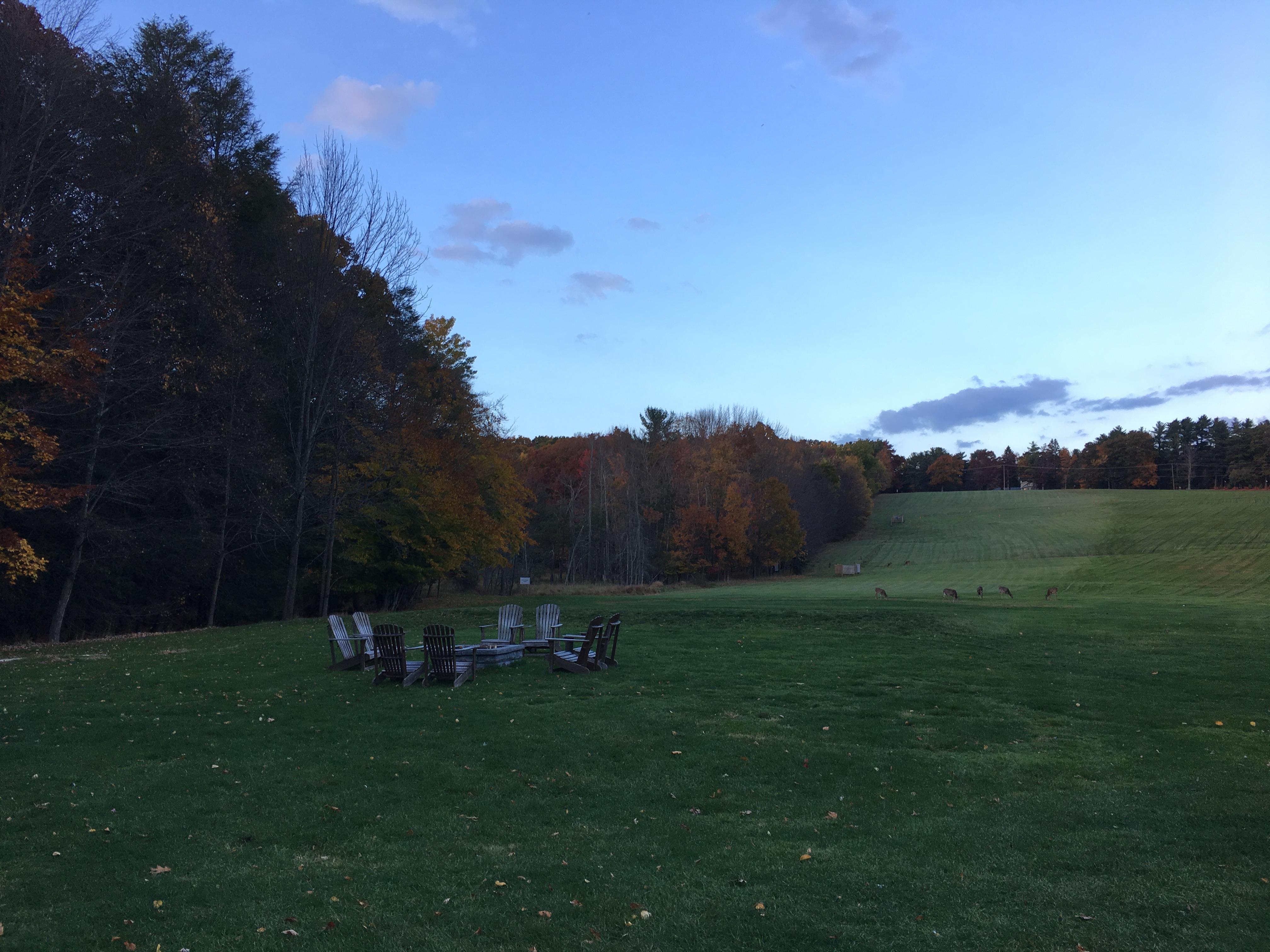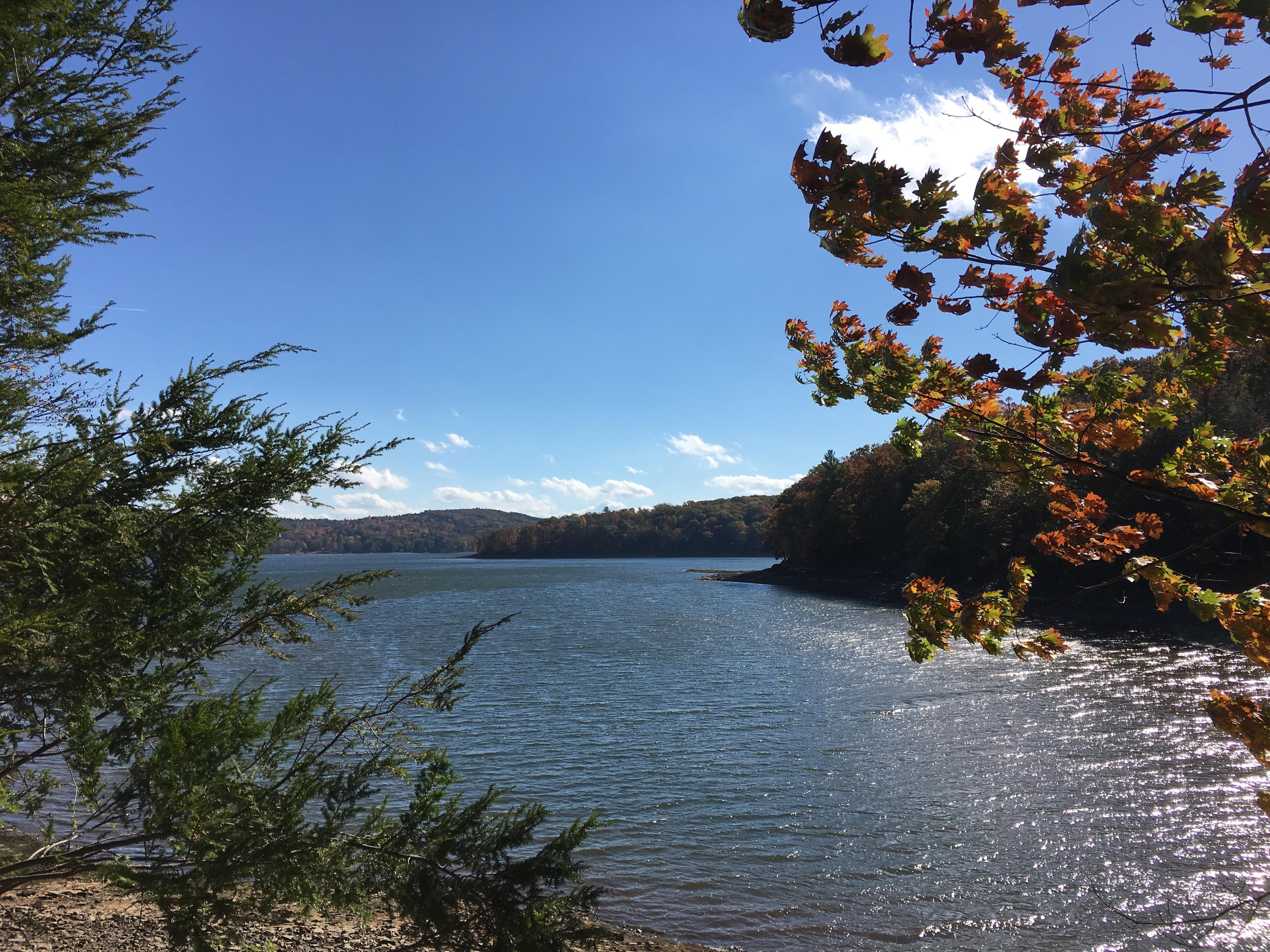 Review comment

Manager

responded on

Oct 27, 2016
We're thrilled you had a Perfect getaway at our resort and found there was so much to do when you weren't in your romantic suite! We hope we'll see you back soon!
nice that u never have to leave the resort.
We had a very good time. We loved our hostess Stephanie. The meals were very good and we had a great time using the sports facilities and the entertainment provided.
Review comment

Manager

responded on

Sep 18, 2016
Thank you for your feedback! We're happy reading you had an enjoyable time at the resort with help from Stephanie while enjoying meals and activities. We hope to see you back soon!
it's time for renovation already.
It's time for renovation already. It's time for renovation already.
Review comment

Manager

responded on

Aug 31, 2016
Hello! We came under new ownership in January who have pledged to put money into each of our resorts. Projects are underway at the resorts and are continuing. We hope you'll come back soon to enjoy some of the changes we're making!
nice romantic resort.
Many activities on site. Romantic setting. Nice place to get away with your loved one.
Review comment

Manager

responded on

Jul 22, 2016
Thank you for the very kind feedback! We're glad you enjoyed the activities we offer and the romantic setting. We hope to see you and your loved one back here soon!
not at all what i expected from photos!
Carpet/paint outdated and visibly old, mirrors throughout were not cleaned, pool and hot tub not very clean either, room was freezing cold upon arriving, had to actually PAY for fire logs for the fireplace seperately..for a resort selling "ROMANCE" not a wine glass or candle to be found!?? And to top it all off, not even a "how was your stay?" Upon checking out.. Horrible customer service, very horrible overall experience for the outrageous price we paid.
Review comment

Manager

responded on

Mar 3, 2016
We're sorry to read you did not receive the service you expected we would give and we're just as disappointed as the details of your stay do not meet with the standards we have set for our resort. We will use your feedback to follow up with the staff in these areas as we look to make improvements in all areas.
it was ok trip...
The hotel was ok but it was not how expect maybe because of the weather conditions and the season.
disappointed
Rooms were very worn, especially mattresses. Almost scary. Exterior has not kept up. Major rust, erosion of landscaping materials and general disrepair.