Many airlines offer flexible change policies
Sign up to receive text alerts about your trip

Top places to visit in Antioquia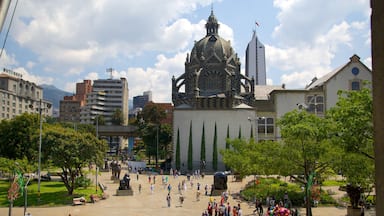 Medellin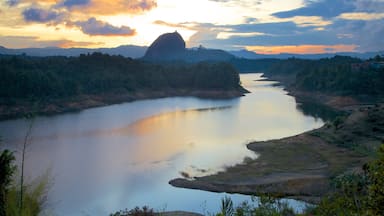 Guatapé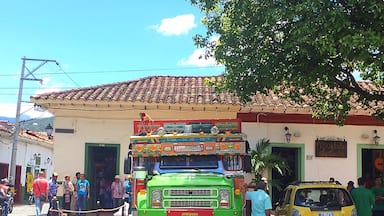 Santa Fe de Antioquia
Deals For This Weekend's Flights
*Prices include taxes and fees
Find The Perfect Hotel For After Your Flight
Need a Car For After Your Flight?
Antioquia
Orbitz makes it easy for you to find cheap prices for flights to Antioquia. When you search for your tickets on Orbitz, you don't have to look any further for the best Antioquia flights available ever again.
Orbitz Offers Exceptional Customer Service
Orbitz understands that your travel plans may change. That's why we make it simple to cancel your ticket for Antioquia flights if necessary. All you have to do is contact the Orbitz Customer Service department to adjust your travel plans after booking. When you're ready book your trip, just do a fresh search for the perfect flights to Antioquia again.
Earn with Your Frequent Flyer Program and Orbitz
If you're a member of a frequent flyer or airline loyalty program, you can keep earning points or miles while making your travel reservations for flights to Antioquia with Orbitz! Just enter your account number during the ticket booking process and your points will be added to your account every time you book with Orbitz.
Low Prices for Antioquia Flights
Orbitz has the scoop on cheap tickets and bargain airfare for flights to Antioquia. You can research the best flights for your trip and make your reservations all on our website with the confidence that you're getting a great price.
Make Travel Plans at Your Convenience
If you're always on-the-go, you'll appreciate the free Orbitz apps for iPhones, Android devices, and iPads, that make it simple for you to check on your flight plans while you're out and about. Orbitz will even send you a free text, email, or voice alert to inform you of any delay in your flight.