Hotel highlights
Free continental breakfast
Free WiFi in rooms and public areas
Free parking
Outdoor pool
Located within a mile (2 km) of Montgomery Museum of Fine Arts, Garden Inn is within 2 miles (3 km) of Blount Cultural Park. This 131-room hotel welcomes guests with free breakfast and conveniences like an outdoor pool and free in-room WiFi. Also nearby are Auburn Montgomery and Carolyn Blount Theatre.
Dining
Start your day off right with a free continental breakfast.
Rooms
All of Garden Inn's 131 rooms are air-conditioned and have an array of amenities, including coffee makers, free local calls, and ironing boards. Flat-screen TVs come with cable channels, and free WiFi keeps guests connected. Beds sport premium bedding and bathrooms offer hair dryers and free toiletries. Desks are also included.
Property features
Guests of Garden Inn have access to an outdoor pool, a fitness center, and free WiFi in public areas. If you drive, take advantage of free parking. The 24-hour front desk has multilingual staff ready to assist with sightseeing, directions, and local dining recommendations.
Guest reviews for Garden Inn
really bad experience
First Motel and Orbitz should get the address correct. It took extra hour to find the motel at midnight. The bed had hairs and not clean. Although staff changed the room, the first impression is rally bad. I would not recommend this motel at all. John.
horrible the staff rude an unprofessoonalu
really bax stay! the room was filthy, zhsetz stained. Breakfast louzy and the Genetal Manager rude and obnoxious
great value
Property is a former La Quinta and is being re-imaged / branded. Staff was friendly and property was clean and freshly painted. Room was comfortable and clean. Very few guests during the week and maybe 50% occupied over the weekend. Great value for price paid. We would stay again.
nice hotel close to every thing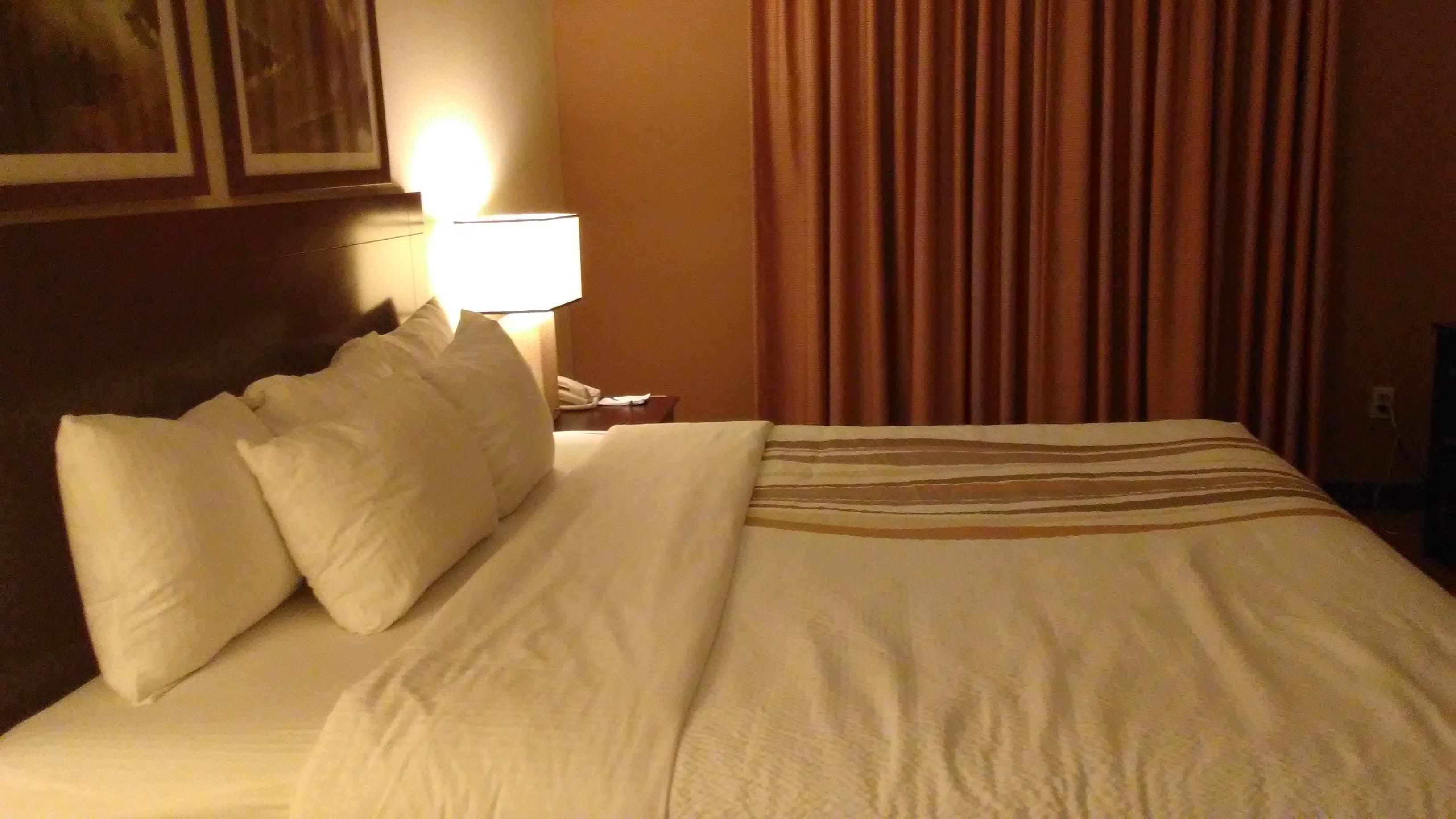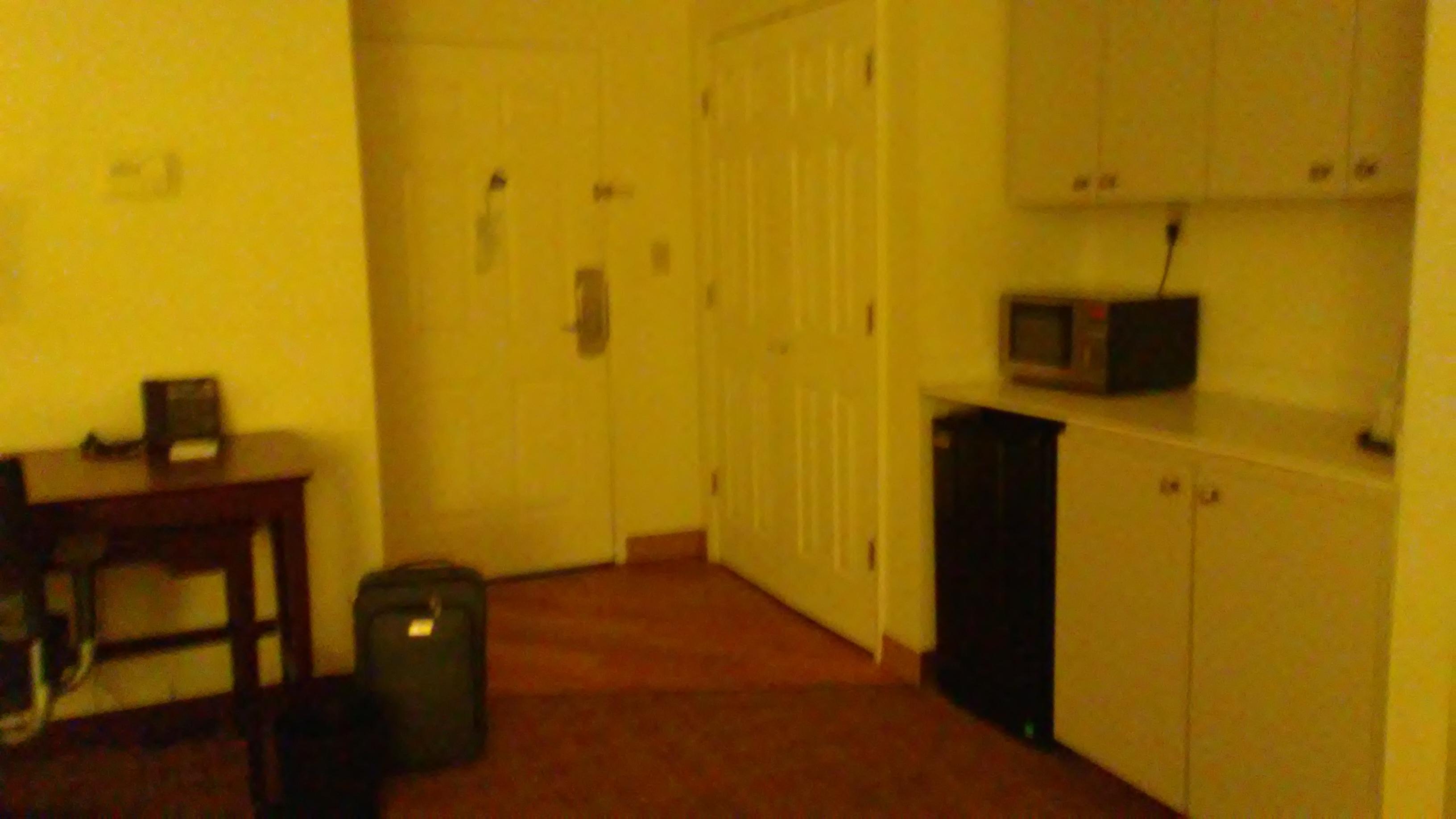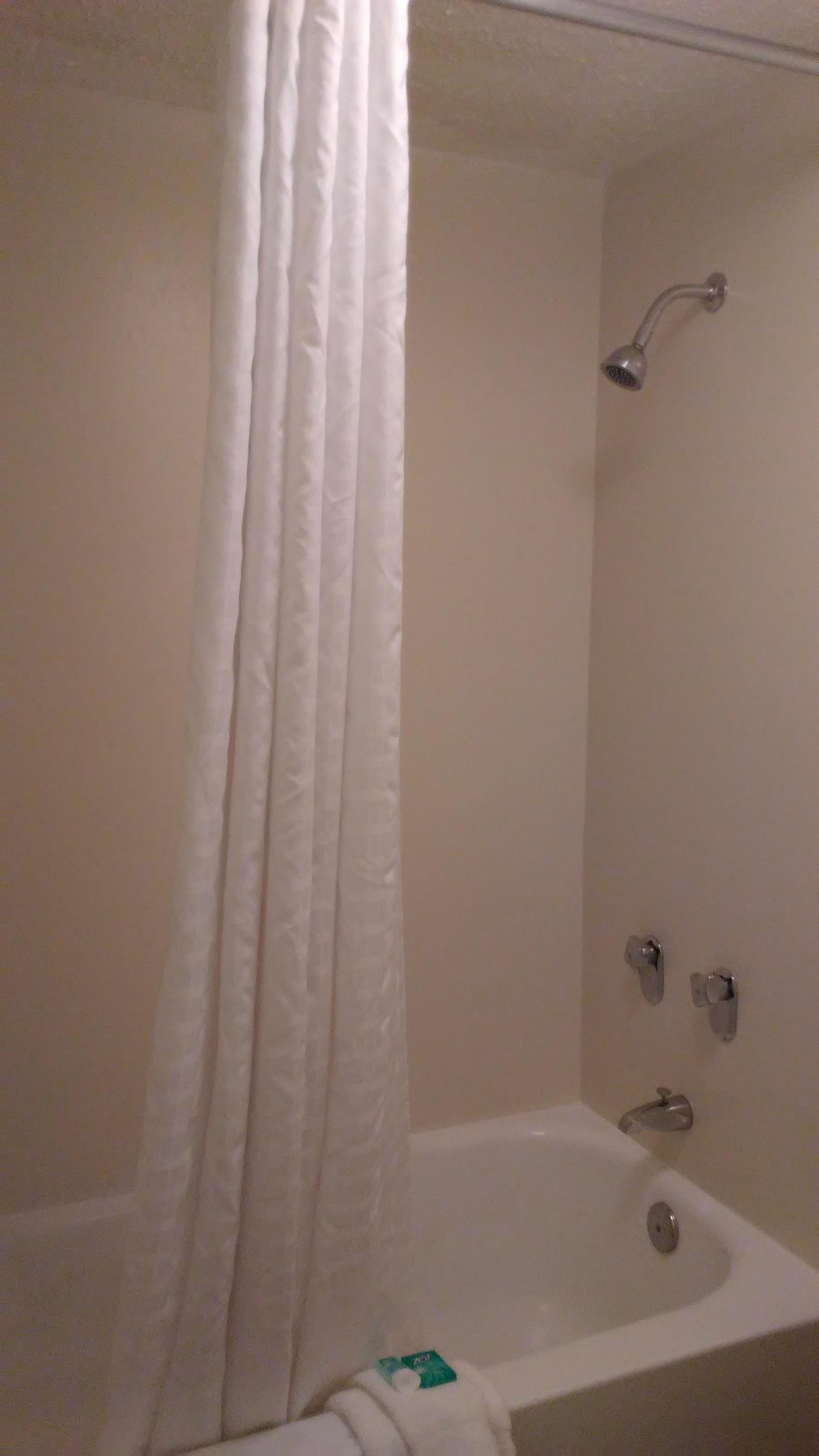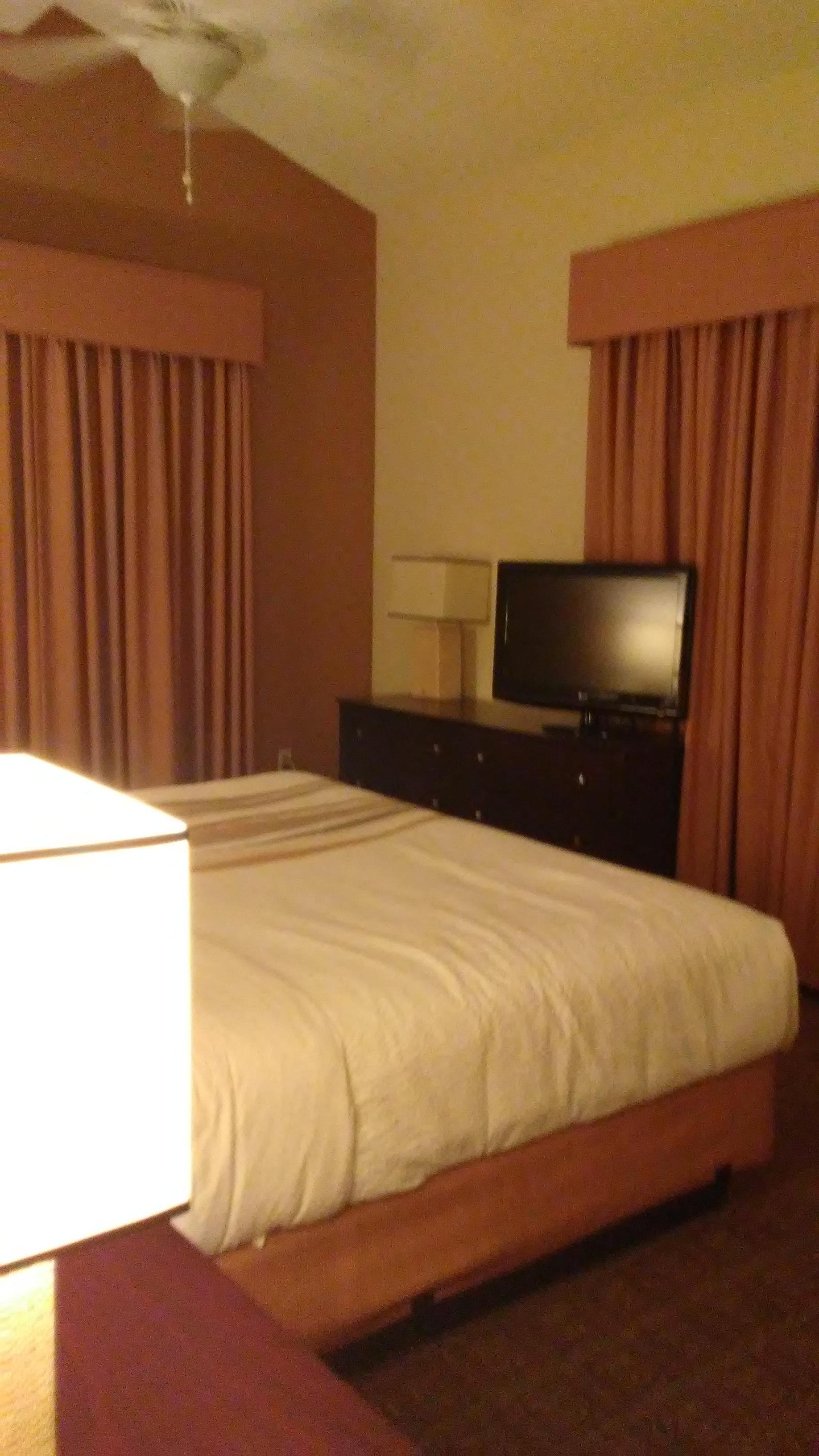 Check in was fast. Went to room and it was very nice. Wide open space. Bathroom was clean. Bed was perfect....
Room was to small for 4 people, which made the stay uncomfortable, hotel was clean though
Review comment

General Manager

responded on

Sep 30, 2016
Thank you for your response. I will share your feedback with the appropriate team. Thanks for staying with La Quinta and have a great day! Thanks, LQ MANAGEMENT
terrible cleaning staff
I HAD MADE RESERVATION FOR THE ONE ON EAST Blvd but the room wasn't ready and the cleaning lady was on her cell phone fussing with someone when I passed the room she was in. When I reported her to the lady at the front desk she went to the room where the cleaning lady was and the cleaning lady got disrespectful to me so I cancelled and went to the one on Carmichael who had a friendlier staff. We had only two complaints about that one which was the carpet felt dirty and the pool wasn't kept clean. It had leaves and dirt floating on the top and the water was cloudy. we had to clear the pool of leaves before we could swim. Plus guests from the one on East Blvd kept coming over to our pool instead of their own pool.
older, but nice comfortable room.
Nice, comfortable bed Pitiful breakfast. Clean.good location, but hard to locate.
weekend trip
Absolutely ok for the money spent. Staff nice and helpful room clean nothing to complain.
couple get away
We got there way early just stopped to make sure everything was reserved and there wasn't ongoing to be any problems. The gal at the desk was super nice. It was in August so it was unbaribly hot. She said our room wasn't ready but she had another room we could get into now and it was right next to the pool. Which was wonderful cause did I mention it was hot? So instead of riding around for a few hours killing time we were able to get in a room with air. I so wish I could remember. The gals name at the front desk cause she certainly needs to be recognized. Very friendly and accommodating. The free breakfast was nice its continental so I wasn't expecting much, but there was a good variety. The room was great the beds were like heaven. I would reccomend this hotel to anyone
overnight stay
I was picking up my child and stayed over night here. Room was clean staff was ok exception my card was charged again by accident but was later fixed. Not much to do in the area but decent hotel for the price i paid.