Enter your dates to see prices
Centurion CABIN & SPA KYOTO
2.5 out of 5.0
Hotel highlights
Close to Nijo Castle and Gion Corner
Free WiFi in rooms and public areas
24-hour front desk
Located in Central Kyoto, Centurion CABIN & SPA KYOTO is within a mile (2 km) of popular sights such as Nijo Castle and Gion Corner. This 228-room hotel welcomes guests with conveniences like free in-room WiFi, coffee/tea in a common area, and a 24-hour front desk. Also close to this Kyoto hotel are Kyoto Imperial Palace and Kiyomizu Temple.
Dining
Start your day off with breakfast, available for a fee.
Rooms
Guests can enjoy an LCD TV and stay connected with free WiFi. Bathrooms are shared.
Property features
Centurion CABIN & SPA KYOTO features 2 spa tubs, a sauna, and free WiFi in public areas. Front-desk staff are standing by 24/7 to assist with any requests. This hot springs hotel also has coffee/tea in a common area.
Guest reviews for Centurion CABIN & SPA KYOTO
Excellent stay. The Onsen is super nice, clean, and has lots of products to use. The capsule is decent. Can be loud like a dormitory environment. Has lockers for personal storage.
I found the cabin to be very hot... and it was cold outside... I can't even imagine what it would be like if I came here when the weather was even hotter... I'd feel like I was dying and already in a coffin! I think I got bitten by bugs as well, as I woke up with a few bites all over my legs. The people at the front were not very helpful about local places to visit or eat, I don't think they are from the Kyoto area. The cabins were private but I heard the person above me moving and making noises all night long, the mattresses were uncomfortable, and the showers were not conveniently located. Next time I will skip this place as I think there are better places to stay -- especially for the high price. It was 2-3x the price of other places so I thought it would be nicer but not really the case. I hope they can fix the bug and cabin situation as it was very uncomfortable.
I would not stay here. The beds were uncomfortable. The showers were closed for 3 hours during the day. I was charged 500 Yen extra for no reason.
very nice capsule hotel
This is a capsule hotel PLUS in my opinion. First off, great location. From Kyoto Station you take the Kyoto subway 2 stops and the hotel is less than a 5 min walk from there. It is also in a very nice part of Kyoto next to many shops. The hotel itself was excellent. Front staff were friendly and communicated sufficiently in English. The accommodations were clean including the bathroom, locker room, sleeping area, and the spa/shower area. Daily breakfast did leave something to be desired, however, it was enough to get you going for the day so I can't complain. Again, location was great. You are a few blocks from Nishiki Market. Accessing public transit was very easy. Making a day trip to Nara was very easy too. Overall I would recommend this hotel for any traveller who is okay with the capsule set up.
good value and convenient stay
A very good value place to stay in the heart of Kyoto shopping area. Nice and easy access. Clean and cozy cabins.
little room takes you long way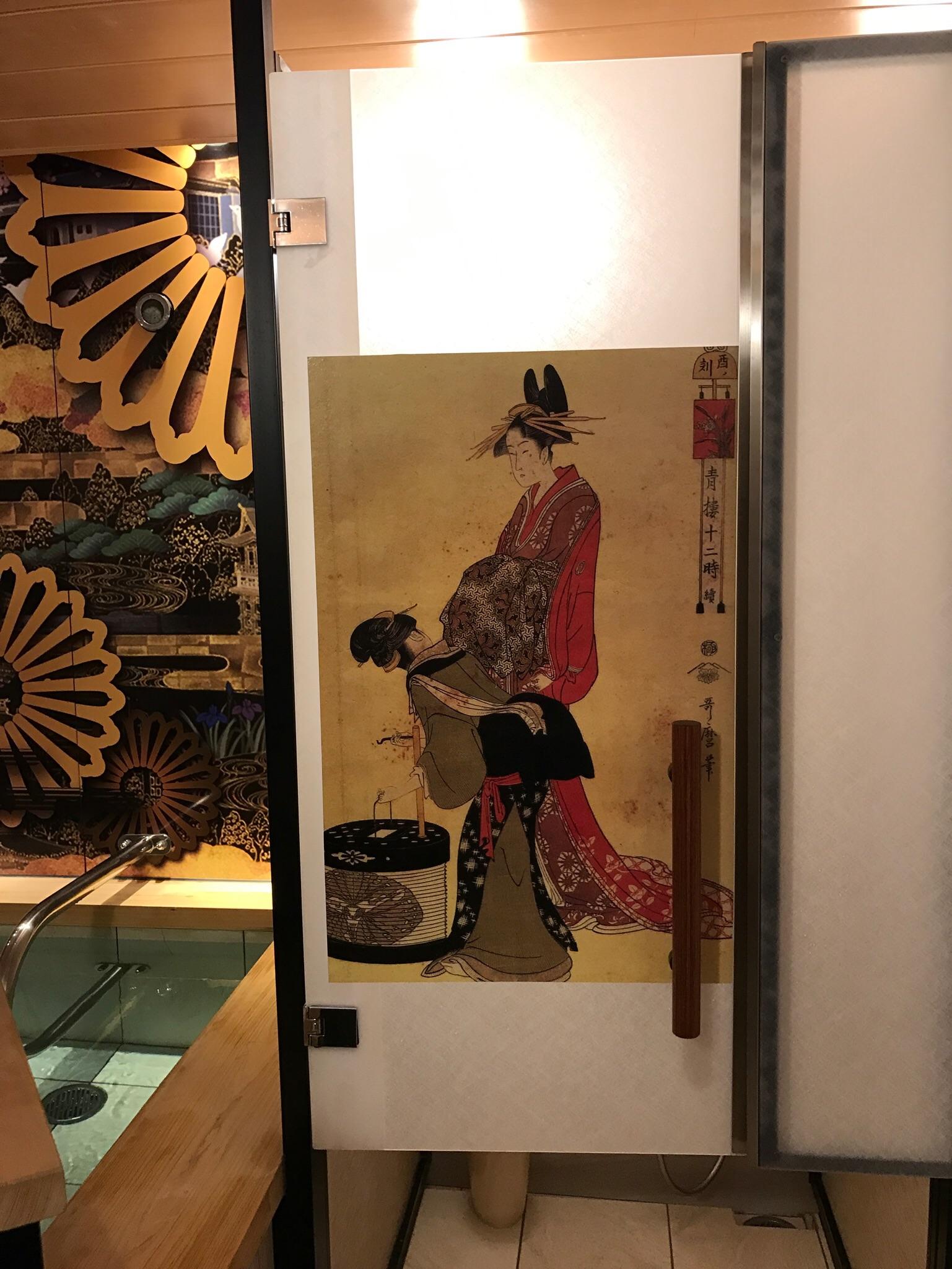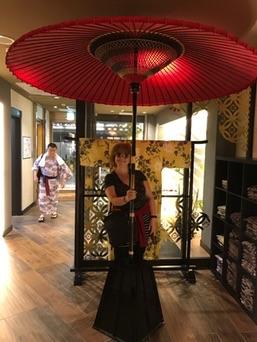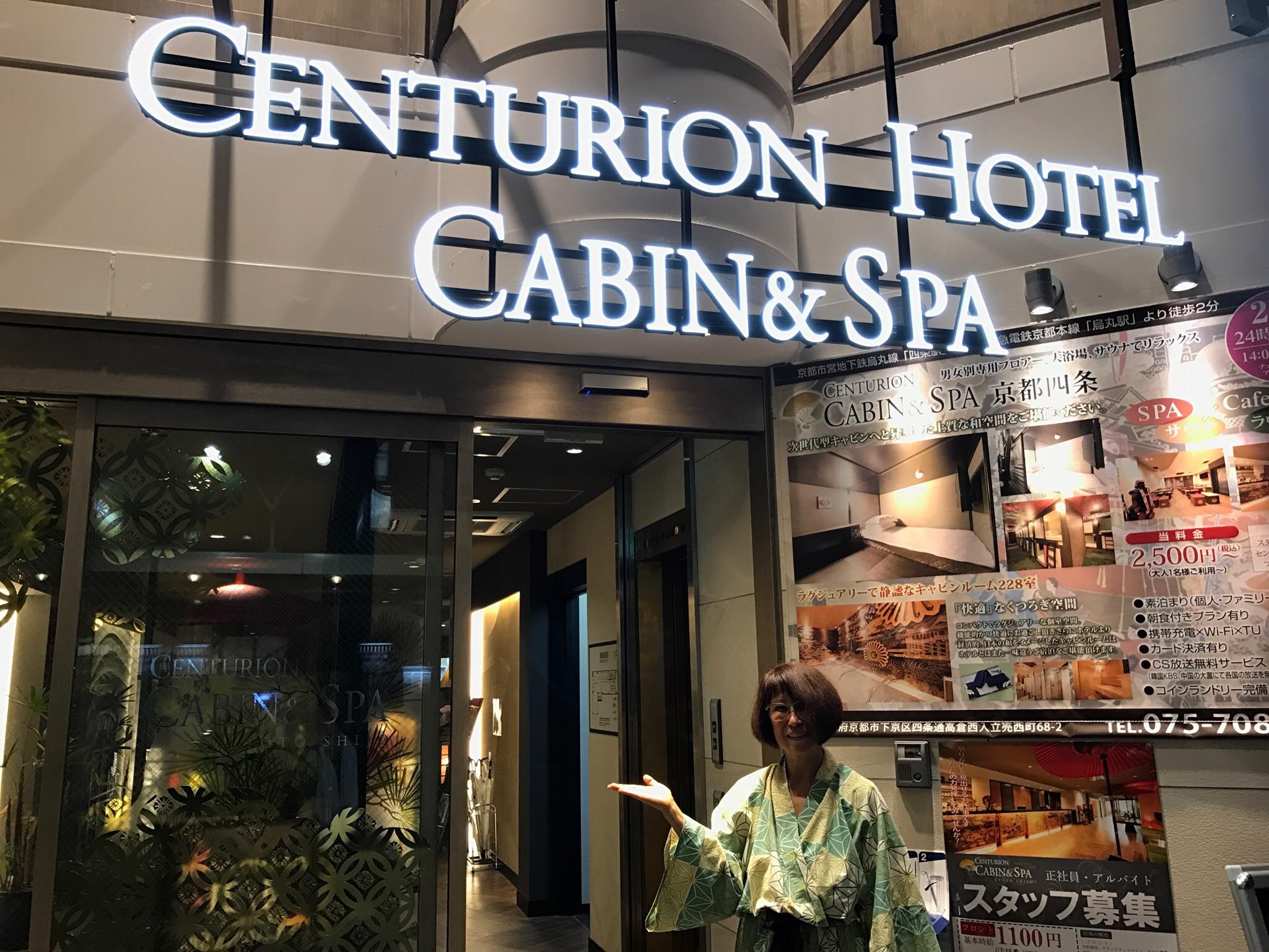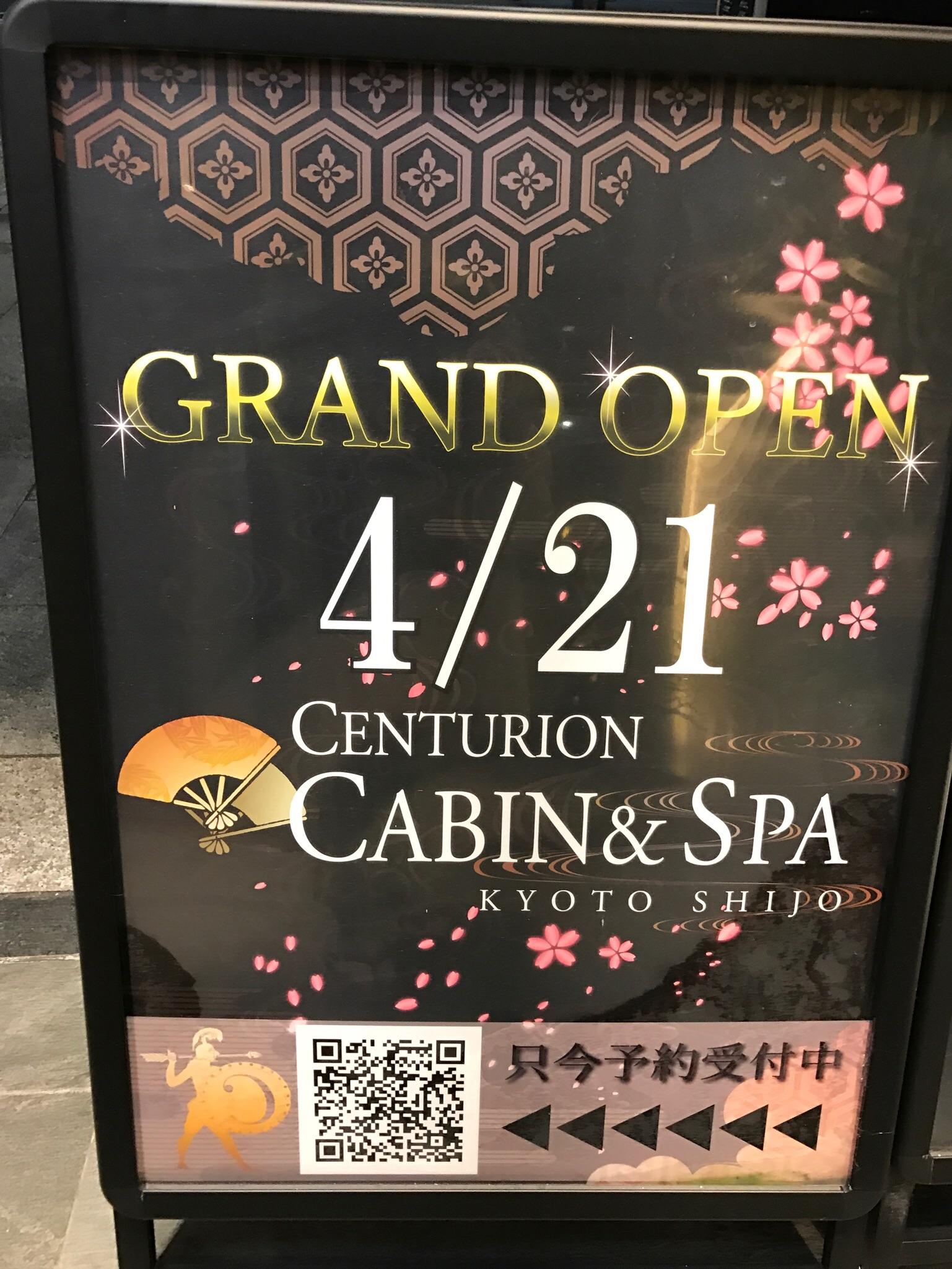 Very original accommodations- the room is of a twin matress size, however includes tv, little table, all adapters to charge your gadgets. It is what it called - a sliding door cabin. It's so cool but takes open mind. Great for short stay. Very clean. Biggest attraction of the hotel- onsite onsen. They supply kimono style robes and slippers. Ample amount of touletries as in all Japanese hotels- single use toothbrushes with paste so safe some room in your luggage. Worth to take breakfast included option but only if pick Japanese breakfast- don't use 'continental version'. The staff is friendly but speaks limited English. Location is dead center- close to many attraction or trains to take you there. Department store across the street with a supermarket in it.