Your Adventure Vacation
Climbing waterfalls, trekking through mountainous landscapes, ziplining above the rainforest treetops—if any of these sound like a great Saturday to you, we've got some adventure travel and family vacation ideas for you. From the wild landscapes of New Zealand, to the sunny shores of California, to the best National Parks in America, here's where to find the best eco-adventures around the world.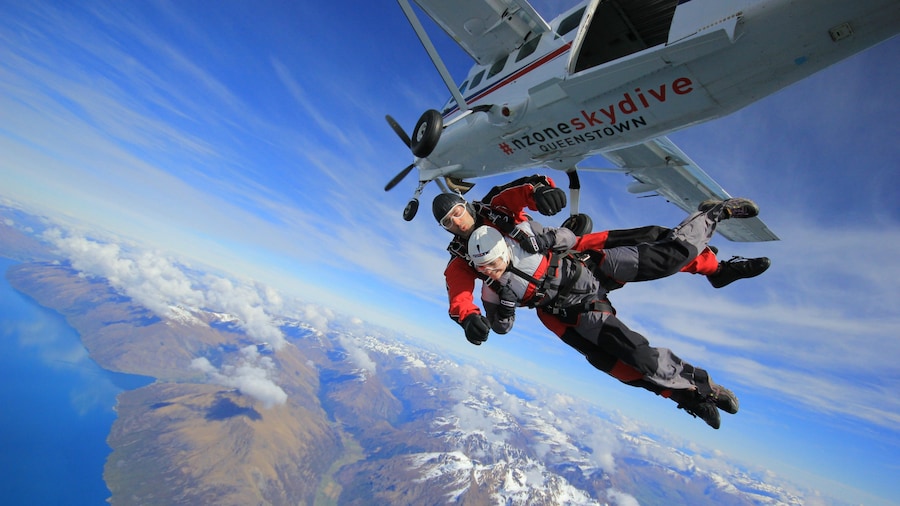 New Zealand
The country that invented zorbing must naturally make this list. New Zealand is an eco-adventure dream, from its ethereal Lord of the Rings film sets to primeval volcanoes and geysers. Brave souls should try the heli-hiking at Fox Glacier or shark cage diving at Kaikoura. If that's not your speed, there's plenty of other adventure travel options available: Bungee jumping, skydiving and rainforest hiking, anyone?
Colorado
Vail, Breckenridge, Aspen—Colorado's top destinations are renowned for their skiing. From extreme sports to the blissfully recreational, Colorado mountains offer some serious adventure travel all year round. The national parks are nothing to sneeze at either, from Mesa Verde to Rocky Mountain National Park.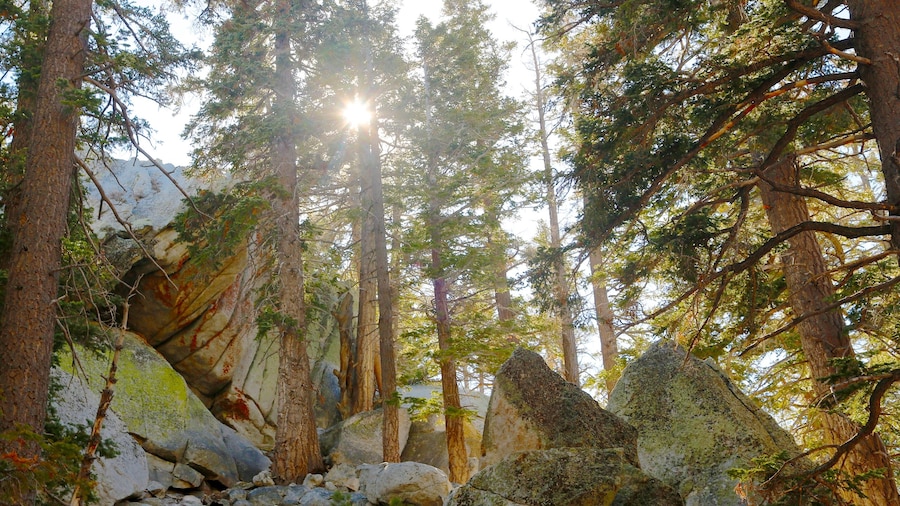 California
From beaches to deserts, mountains, forests and canyons, California adventure is pretty easy to come by. Go rock-climbing in canyons near Joshua Tree National Park, or head to San Joaquin River Valley and Redwood National Park for adventure tours, hiking and incredible views. Find California adventure from the Pacific coast inland—it's perfect for adventure travel and family vacations alike.
Belize
Teeming with jungles, caves and Mayan ruins, Costa Rica's less-traveled cousin offers up some choice adventure travel for the Indiana Jones in us all. Tropical Belize is strung with countless ziplines, and the world's second-largest barrier reef lies just offshore. Pair that with some of the best hiking and sport fishing around, and you've got a dream adventure vacation.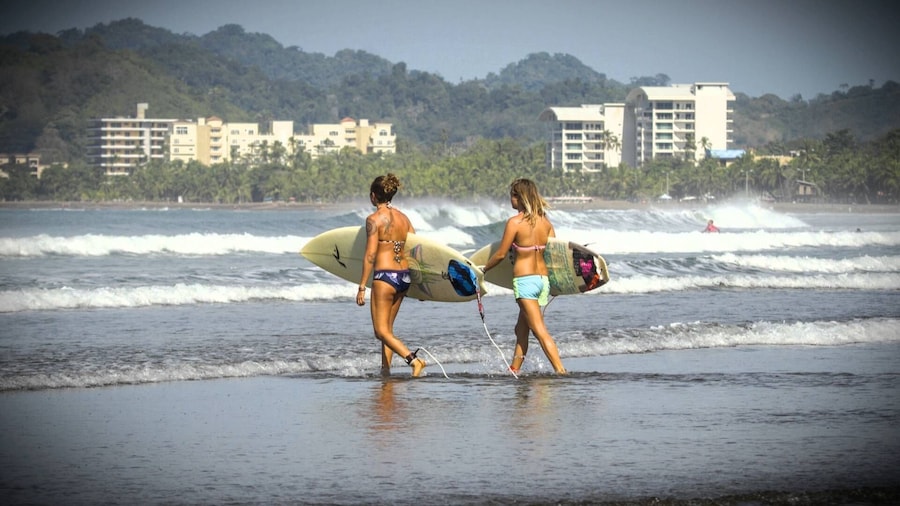 Costa Rica
This is pure, unadulterated paradise: Costa Rica is blanketed in thick, lush rainforests, countless rivers and the iconic Arenal volcano. Meaning its an adventure travel paradise as well. Surfing, river rafting and volcano treks will get your adrenaline pumping. After which lounging in the hot springs or in Tortugero beach's soft sand is a must, hopefully with a drink in hand.
Find your adventure vacation package
Enjoy tons of thrills when you book one of our adventure vacations for your next trip. Speed demons, wilderness wanderers and everyone in between can find their perfect getaway right here on Orbitz. It's time to let out your inner daredevil and book the trip you've always wanted to take. 
Go big on your next vacation
Get your kicks with adventure vacation packages. From climbing mountains to trekking through rainforest and rappelling down waterfalls, you'll make memories you'll never forget. Whether you're traveling solo or have an adventure buddy, these escapes will really give you something to write home about.
Adventure vacations for singles are ideal. You never have to worry about making small talk when you're dangling high in the sky on a zipline…and there's nothing like an adrenaline rush to bring together total strangers.
Adventure vacations for couples

are sure to make you scream and smile. After all, the couple that plays together, stays together.

Extreme adventure vacations

take it up a notch. To really "go big," you need to see just how far you can push yourself.
Don't go out on a limb next vacation—at least not when it comes to planning. When you book with Orbitz, we'll help you have a daring getaway without being reckless with your funds. Book your hotel and airfare together with our adventure vacation packages, and leave the details up to us. All you need to focus on is living in the moment.