The Venetian® Resort Las Vegas
We recommend booking a stay with no cancellation fees in case plans change.
Please check government advisories before booking and traveling.
Sponsored content by The Venetian® Resort Las Vegas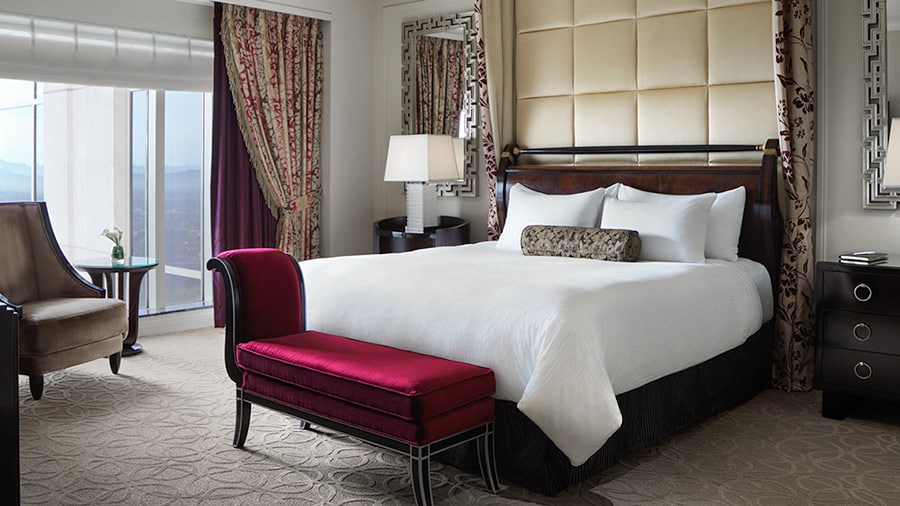 Up to 25% off plus a complimentary bottle of bubbly
Booking Window: June 14 – July 12, 2021
Travel Window: June 14 – December 29, 2021


See additional terms*.

Earn $50 Orbucks at the Venetian Resort
Book a room at The Venetian or The Palazzo, and earn $50 bonus Orbucks. See terms.
Select hotel offers in Las Vegas
Explore The Venetian Resort
Media Gallery Carousel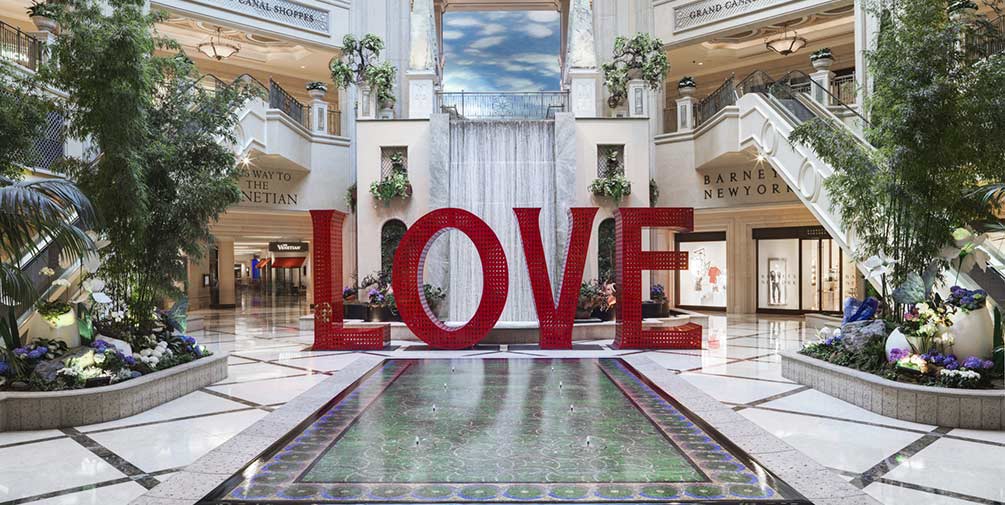 Media Gallery Carousel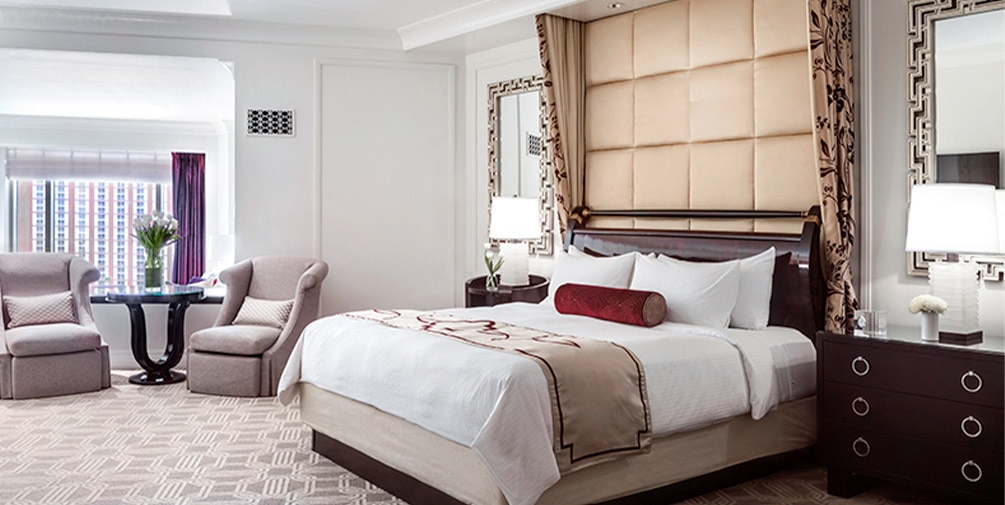 *Terms and conditions:
Up to 25% Off
1 night minimum length of stay
Sell dates: 10am PST Monday, June 7 through 10am PST Monday, June 14
Valid for stay dates: 6/7/2021 – 12/29/2021
Cancellable / Refundable


Redemption Instructions to the guest:
Guest will receive a digital voucher through Offer Craft (No Cash Value) upon arrival with additional redemption instructions.
The guest must provide a valid email address to receive the voucher in order to redeem the credit.
Guest must also provide a valid credit card upon arrival for incidentals and their suite charge function must be open. 
Should the guest decline to provide an email address or credit card for suite charge, the credit will be unavailable and there will be no credit back to guest.
Guest will be required to charge the food and beverage back to their suite, upon checkout, the credit amount will be removed from their folio.

2 nights minimum length of stay restriction.  Blackout dates do apply.  72 hour cancelation.  Rates and dates are subject to availability.  Not valid on previously booked reservations.  Management reserves all rights.  Offer is valid on domestic and international points of sale.  Offer is restricted to twenty suites or fewer and is not valid on any group bookings for existing reservations.
Discounts applied to standard rate of selected hotels [as determined and supplied by the hotels] (excluding applicable taxes and other fees). Orbitz's usual booking terms and conditions apply.
Earn $50 Orbucks on The Venetian Resort Las Vegas – Terms & Conditions
To be eligible for this promotion, you must be an existing Orbitz Rewards member signed into your Orbitz Rewards member account at time of booking or, if you are not a member, join Orbitz Rewards at time of booking. Book a qualifying standalone hotel (not booked as part of a package or as an add-on to a standalone flight or car booking) with a total price including taxes and fees of $200 or more, and receive $50 in Bonus Orbucks for that hotel booking.  Qualifying stand-alone hotels are The Palazzo Las Vegas and The Venetian Las Vegas/The Venetian Resort Las Vegas.  All qualifying stand-alone hotels display a total base + Bonus Orbucks earn amount on the checkout page. Offer is valid for qualifying stand-alone hotel bookings made from Wednesday, May 5, 2021 at 12:01AM CT to Friday, July 31, 2021 at 11:59PM CT.  The travel dates must be between May 5, 2021 and May 5, 2022.  Limit one award of Bonus Orbucks pursuant to this promotion per itinerary and per Orbitz Rewards account. Bonus Orbucks expire if not redeemed within 60 days of issuance. Offer is non-transferable and not redeemable for cash. Offer cannot be combined with any other offer onsite. Bonus Orbucks will be deposited in your account within approximately 5 business days of booking. If you cancel your eligible booking after the Bonus Orbucks are deposited in your account, Orbitz reserves the right to remove the Bonus Orbucks. Orbitz reserves the right to change or limit the promotion in its sole discretion. Usual booking terms and conditions apply and all bookings are subject to availability. Orbitz Rewards terms and conditions apply.