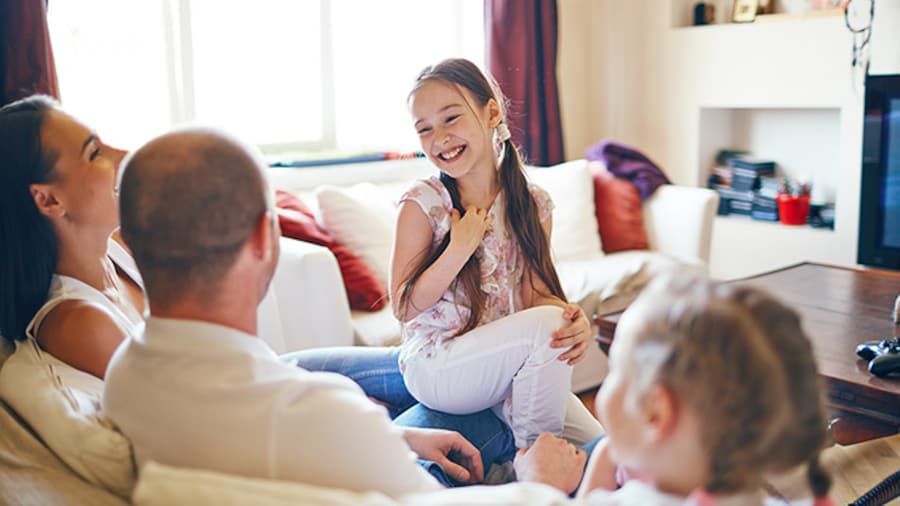 Feel right at home on your next vacation
Find the vacation rental that's just right for you
Dreaming of an oceanfront villa, a sleek city apartment or a serene mountain cabin? Find all that and much more.
Get more for your money
Make an entire home your own—for half the cost of a hotel stay. Then, save even more when you cook in the kitchen.
Enjoy amenities at every turn
Spacious accommodations, plenty of privacy and fully-stocked kitchens... Sometimes a vacation rental is even better than home.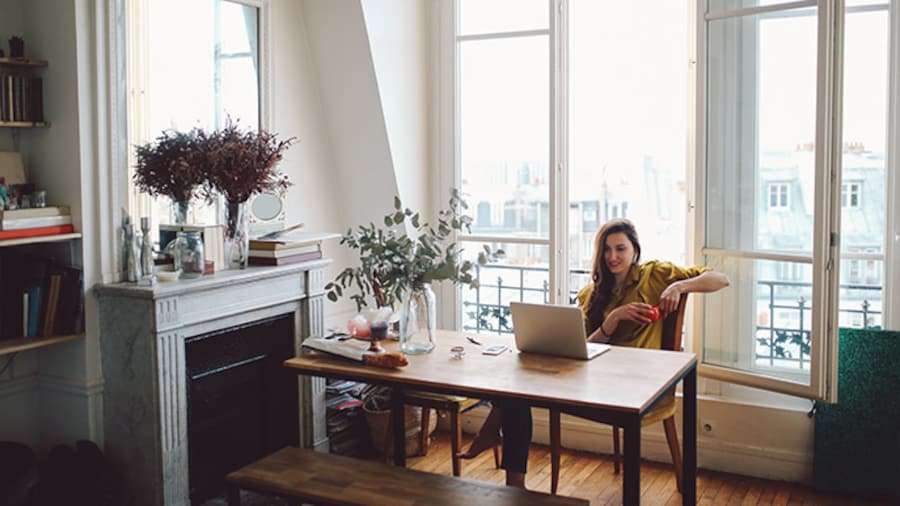 Create a comfy home base for your next business trip
Count on convenience
Browse rentals near the office or convention center, or position yourself perfectly for sightseeing—it's up to you.
Stretch your travel budget
Lower rates help you save the company money without sacrificing your comfort or convenience.
Get all the expected amenities
You'll get the Wi-Fi and work space you need, along with the comfort and relaxation you want.

We've got the perfect vacation rental for you
Live like a local with a vacation rental. As more and more travelers seek out one-of-a-kind stays and experiences, a vacation rental sets you up perfectly to accomplish that. Much more personal and home-like than a hotel, a vacation rental can cater to business or leisure travelers—and anyone in between—from a city stay to a beach getaway to an adventure in the mountain wilds. Wherever you're headed next, there's a vacation rental for you.
Besides the added space and privacy, you'll see that vacation rentals are a great value, too, often costing about half what a hotel would cost. If you're wondering if that savings might come at the expense of comfort and amenities, the answer is not at all. You can kick back on the couch as if it were your own, cook your favorite meals in the kitchen, and check in on friends or colleagues with in-house Wi-Fi.
Vacations rentals are also a great way to really immerse yourself in a destination. Explore beyond the tourist hubs when you stay in a bustling neighborhood among the locals or plant yourself in a condo downtown to stay close to museums, sights and nightlife. Book a spacious beachfront villa to soak up some sun or reserve a secluded cabin to breath in that crisp mountain air. The possibilities are endless. With a vacation rental, it's always your vacation, your way.
Whether you're in the mood for quiet relaxation or non-stop nightlife and adventure, a vacation rental puts you exactly where you want to be, amenities included, for a great price. When you book through Orbitz, you have access to every imaginable type of short-term apartment and home rental. From the simple to the stunning, you're sure to find your perfect match.
Compare Top Reviews about Orbitz
Looking for verified Orbitz customer reviews? See Orbitz reviews from real customers who've booked all sorts of travel vacations. At Orbitz, we value your opinions to make travel rewarding and hassle-free, so please feel free to leave a review yourself!