Your Family Vacation
Family vacation: A much-needed breather from the carpools, gymnastics meets and homework sessions of daily life. A chance for someone else to make all the dinners, for a change. But family vacations aren't one-size-fits-all, and we've got the family hotels and resorts to prove it. From sunny Florida vacations to an international escape in Cancun, we've got enough family travel ideas to tide you over until that nest starts to feel a little empty (in which case…couple's vacations, anyone?).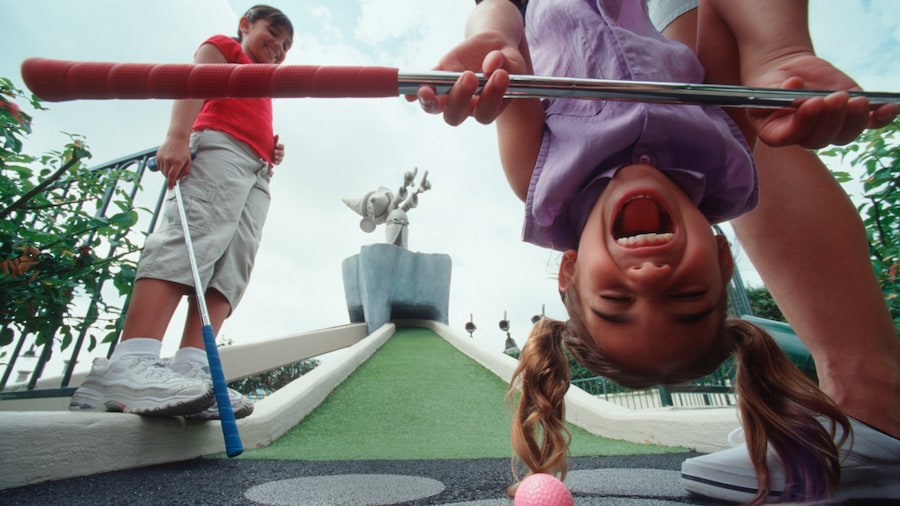 Orlando
This is it: The ultimate kid's getaway (re: family vacation). The home of Disney World, Universal Studios, and other countless, kid-friendly attractions is naturally not only one of the best family vacations around, but a haven for family resorts as well. So pack the whole brood in the car, if you can, and hit the road or tarmac on the way to warm, sunny Orlando.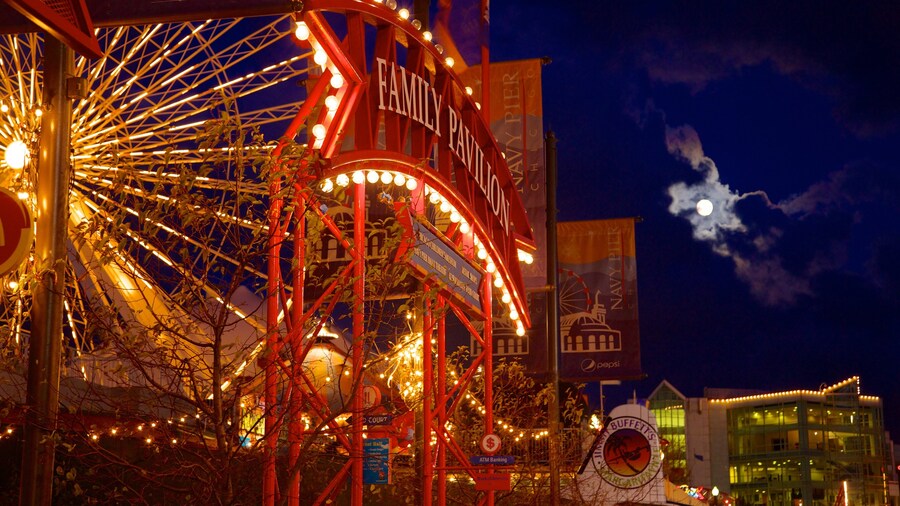 Chicago
Big cities can be kid-friendly too! The City of Big Shoulders has a wealth of educational and just plain fun activities for the wee ones, from Maggie Daley and Millennium Parks to the fabled Art Institute. That and all the family hotels downtown make this one of the best family vacations around.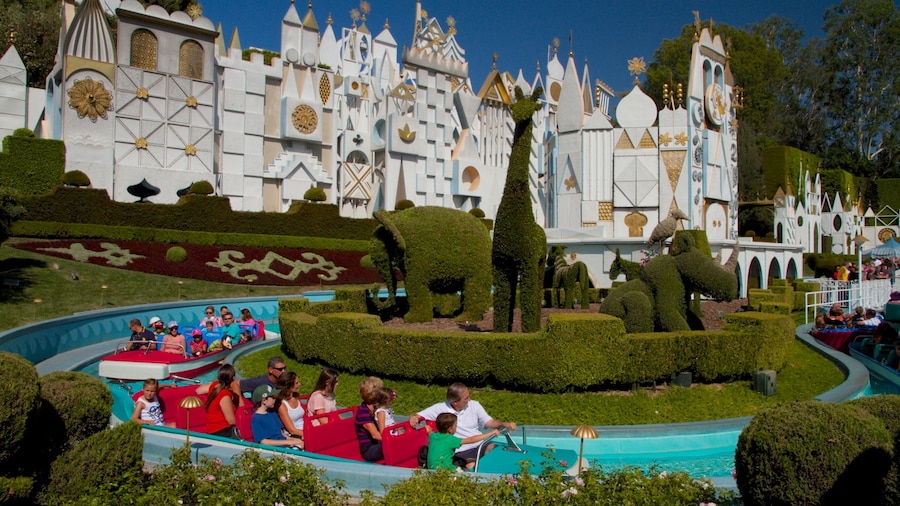 Anaheim
This Cali town offers some big adventure on family-friendly vacations, whether your speed is catching an Angels game or zipping around on the countless Disneyland rides. Or hitting the beach, visiting SeaWorld, going whale watching and more. And that doesn't even include the activities at your family resort.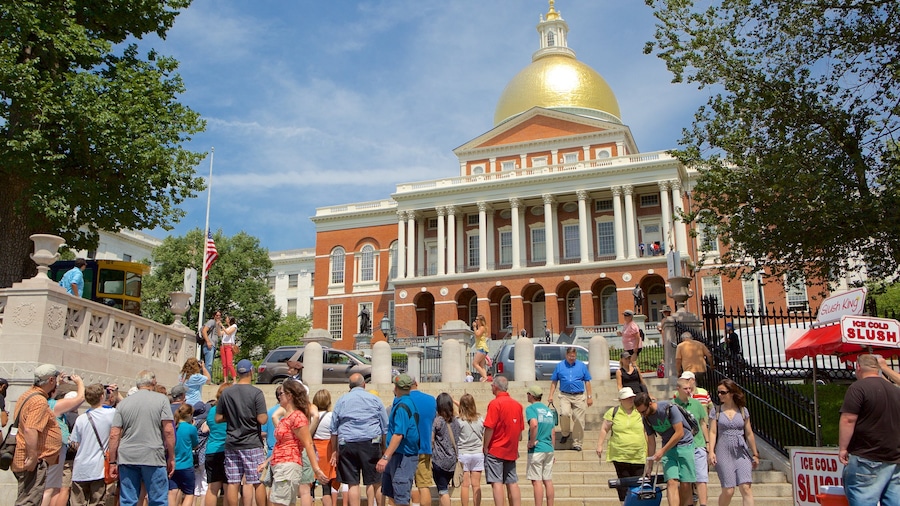 Boston
Here are some family vacation ideas for you: Walk the kiddos along the Freedom Trail, the aquarium and the interactive Children's Museum while in beautiful Beantown. When booking with Orbitz, you'll never be far from a slew of family hotels and resorts to rest those little heads.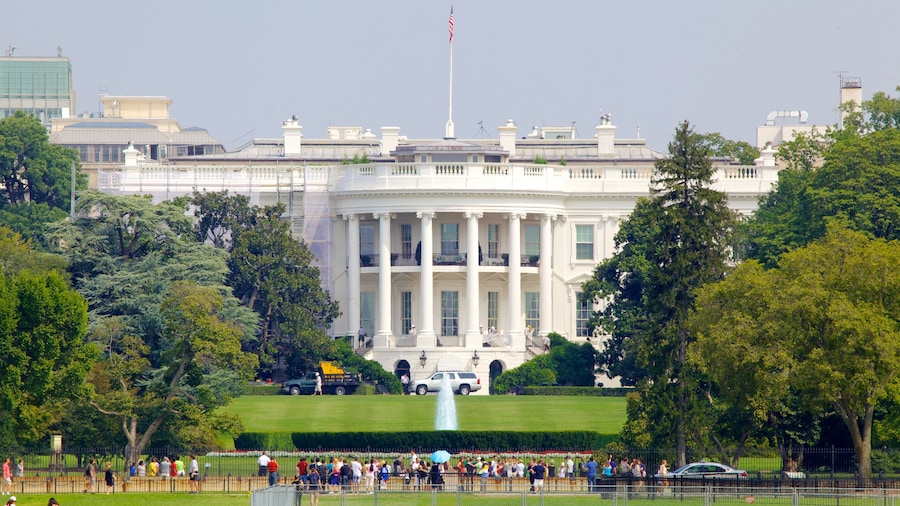 Washington DC
The Smithsonian campus alone is enough to make D.C. a worthwhile family vacation. Throw in a vibrant foodie scene and all those monuments (maybe you've heard of the White House?) and you've got one for the books. Speaking of booking, Orbitz has tons of family hotels in the American capital.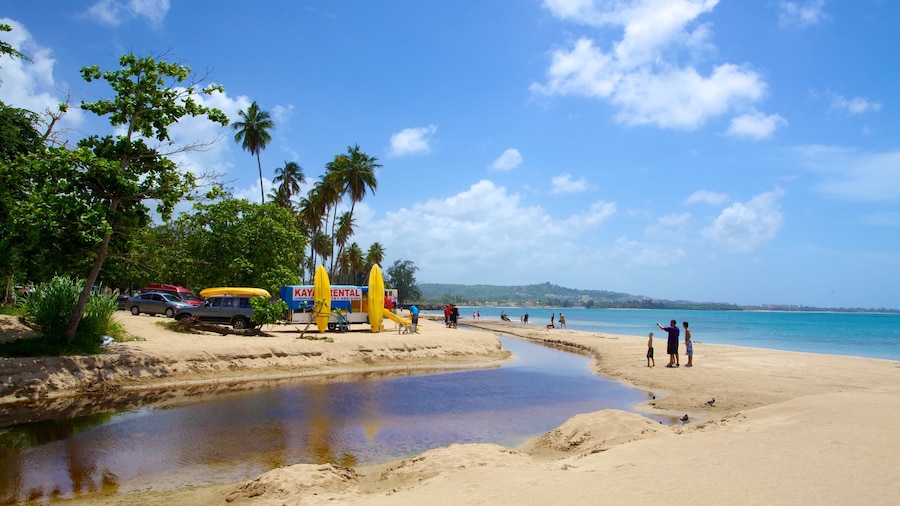 Puerto Rico
Between the lush rainforest, historical Old San Juan, beautiful beaches and all the fun in the sun that go with them. Between it all are plenty of family hotels that'll make it easy to get out and about in Puerto Rico.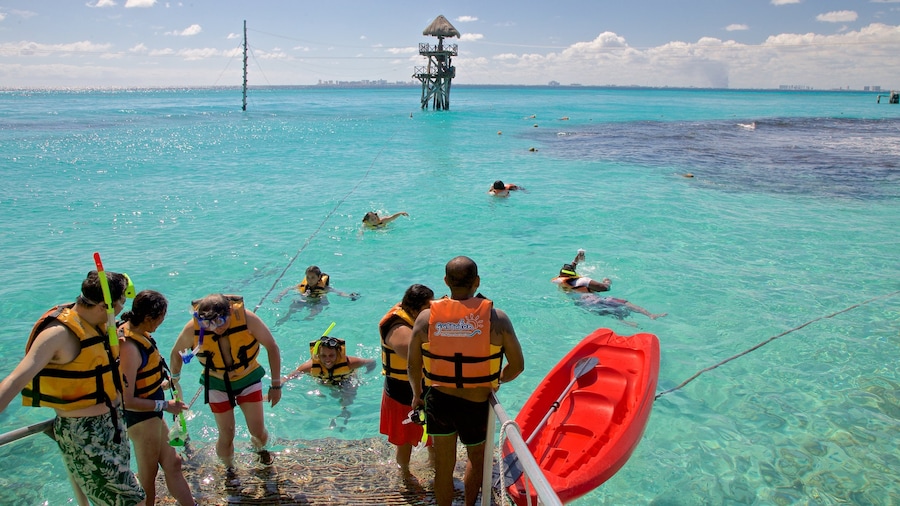 Cancun
The sun, the sand, the children's activities…Cancun is far more family-friendly than you think! From sprawling pool complexes and kid's clubs to multiple eateries, you may never even leave your family resort. And there's always the pool bar for mom and dad.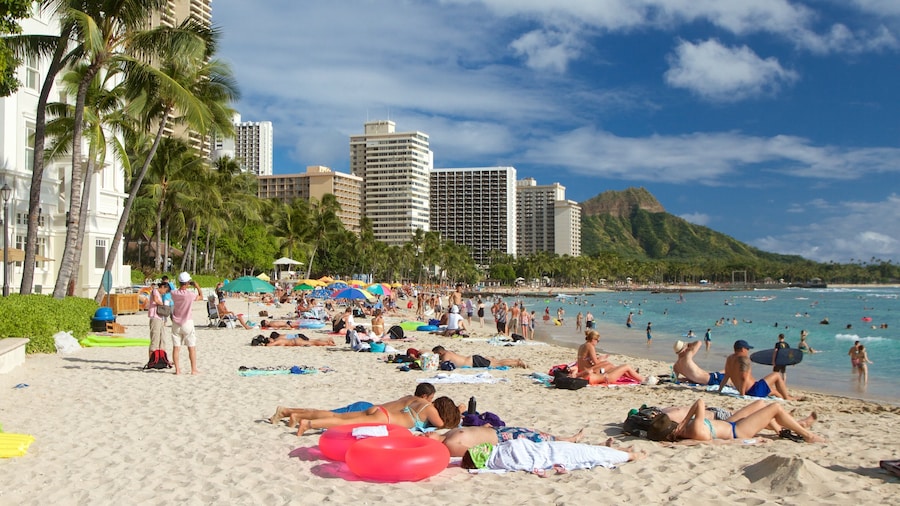 Oahu
Oahu's unbelievable natural beauty and deep history make it an ideal spot for family vacations. Dive into local culture with a luau, take a look at the Pearl Harbor museum and spend a luxurious afternoon in the sand. Preferably on the private beach in front of your family resort.
San Diego
San Diego's boardwalk is the pinnacle of Southern California, and a homing beacon for plenty of family activities. National parks, museums, a famous zoo and beaches and more also make San Diego a family vacations mecca. Book your family hotel right on along that beautiful bay.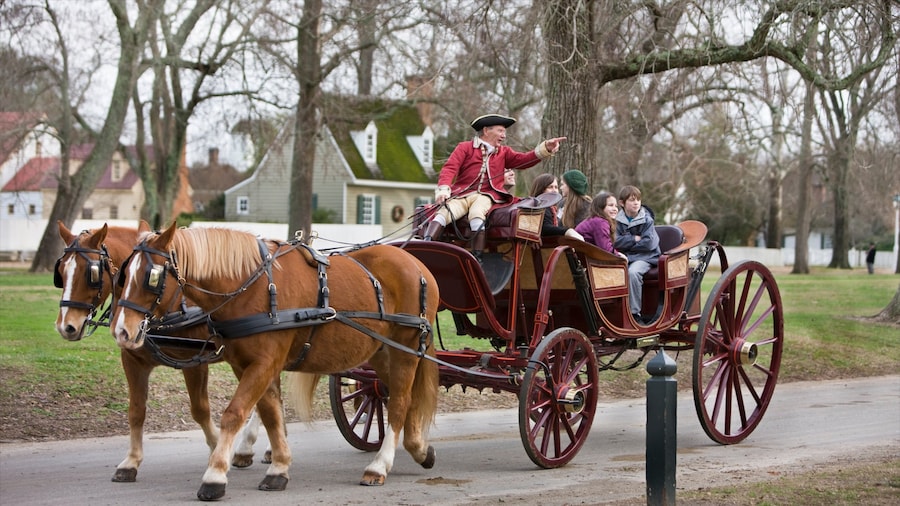 Williamsburg
This one's a historical exploration and family vacation in one. And if living history and colonial towns aren't your thing, there's a huge Busch Gardens, a rope course and plenty of bike trails and shopping. You might even be able to sneak in some educational activities without the little ones noticing!
Discover family vacation packages for everyone
For a vacation that's both relaxing and filled with fun, you need these family vacation packages. They're the best way to reconnect with your loved ones and make your next vacation one the kids will never forget. From destinations filled with culture and adventure to all-inclusive family resorts, Orbitz has options tailor-made for you. Our family vacations will leave you with memories that will last a lifetime.
Relax on your next family vacation
Check out family vacation packages in 2021 and get some great ideas for your getaway. You can stay stateside with an adventurous theme park trip, or experience a city known for its rich history and family-friendly attractions. Here are some tips for finding a great place to vacation with your family:
Find the right hotel for you: We have cozy bungalows and houses for close-knit families, 5-star resorts for those who want to spread out on the property, and everything in between. You're sure to find the best match for the whole clan. 
Check out the amenities: Want to make this vacation something special? You could find resorts with kids' clubs, onsite restaurants, fun adult activities and more.
Save money: When you bundle your hotel reservation and your airfare, you'll get big savings. Spend that money on making memories instead.
There are plenty of fun things to do at family-friendly resorts—and all these activities are sure to be kid-approved. While the kids are occupied, check out the day spa or on-site restaurant. You and your partner can enjoy a romantic afternoon while your kiddos run about. It's the perfect getaway for everyone.