Your Beach Vacation
Sunshine and cool breezes slowly turn to sultry, starry nights. This is the beach vacation of your dreams, where you'll reach that blissful state of 'ahh'. Your stress-free, no-itinerary days may include lounging at Myrtle Beach resorts or swimming with dolphins on your Hawaii vacations. But whether your trip is romantic or rooted in family fun, we've got the perfect beach resorts for you.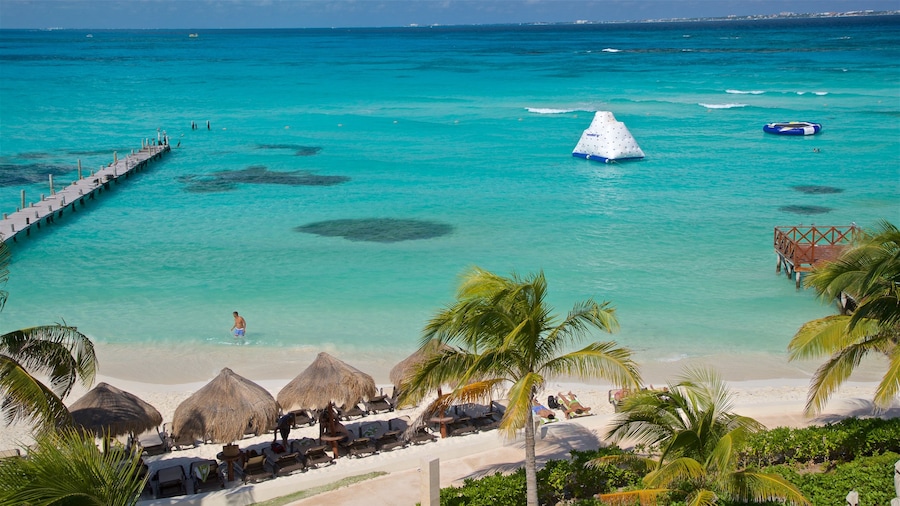 Mexico
Whether you prefer a good siesta or fiesta, there are enough beaches in Mexico to satisfy every travel whim. The beaches along Cancun, for example, thrum with activity all day and night, but those of Tulum can lend some much-needed peace. And Orbitz has plenty of beach resorts all over sunny Mexico that beckon with soft, white sand and those beautiful ocean waves.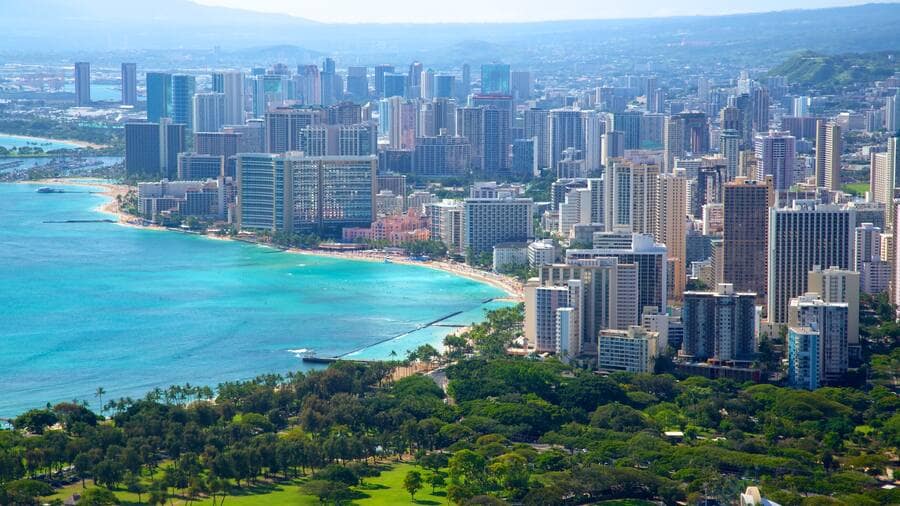 Hawaii
Sure, there's more to Hawaii than its countless beaches, but we're pretty sure they're still one of this state's best features. Get the most out of your beach vacation at one of Orbitz' many Hawaiian beach resorts, and kick back with a drink. Or a massage in the sand. Whatever floats your proverbial boat.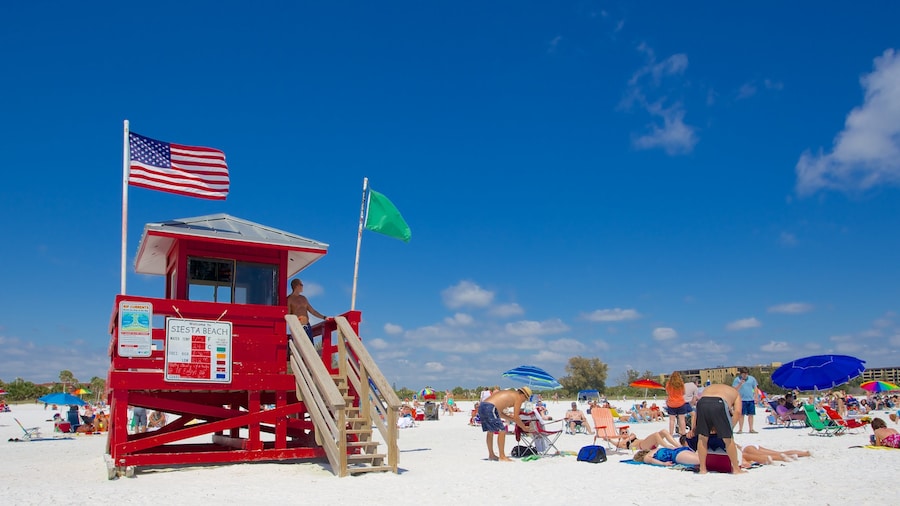 Florida
The panhandle between the Gulf of Mexico and Atlantic Ocean is pure American paradise. And it's lined with Florida beach resorts from Clearwater to Jacksonville. So grab the whole family, hit the road and settle in for some long days lounging on that gorgeous sand.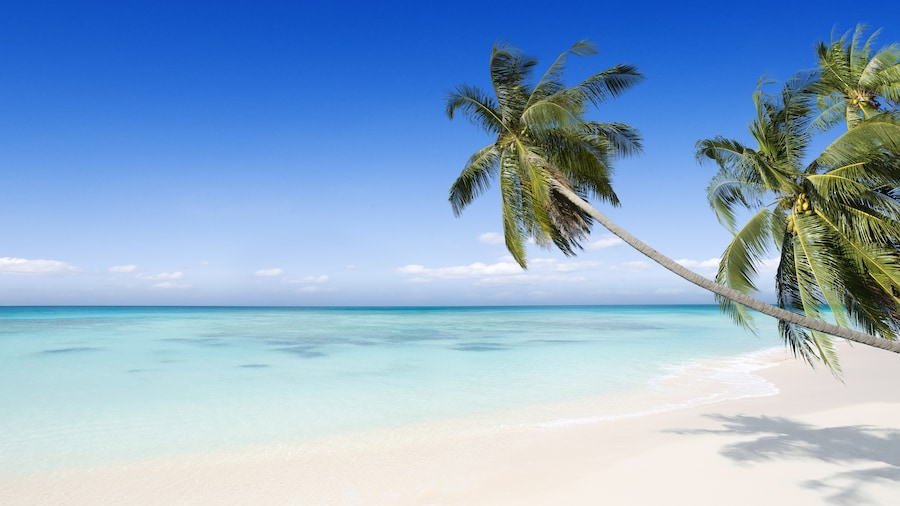 Caribbean
Made up of nearly countless beautiful islands, the Caribbean is a global go-to destination for beach vacations. Whether you decide to get lost on Martinique, party down in Punta Cana or relax on idyllic St. Lucia, Orbitz has the Caribbean beach resorts to make your trip magical.
California
True paradise can be really close to home. And Orbitz's California beach resorts are really, really close. Step from your room and onto the sand anywhere from San Diego and Los Angeles to Catalina Island and beautiful Bodega Bay. Oh, and don't forget the sunscreen.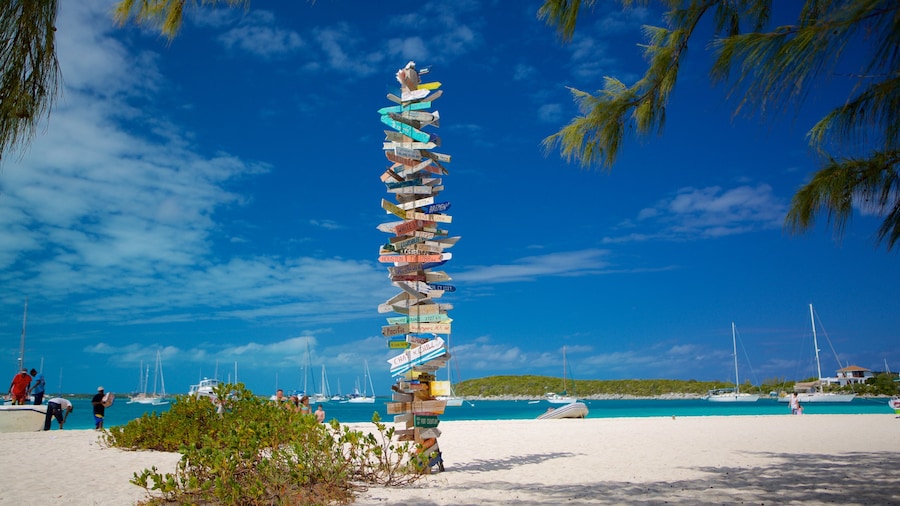 Bahamas
The Bahamas are practically made of beaches—the string of 700 islands and cays offer some of the world's best scuba diving, snorkeling and sunbathing around. And many of these islands are lined with beautiful beach resorts for every type of traveler. So whether you're planning a romantic getaway or family trip, pack your bags and book with Orbitz!
Find the best beach vacation deals
Life is better at the beach—and it's downright amazing when you've got beach vacation packages. Stay steps from the sand, so you can spend your time breathing in salty air and diving into beach reads. We've got packages that will put you right there, with all the amenities you want. Fresh breezes and great locations are just the beginning. You're about to have the best beach vacation ever.
Life is better at the beach
Bring your bathing suit, flip-flops and sunglasses—and don't forget your sense of adventure. Whether you've got the whole family in tow or you're planning a romantic getaway, the beach is always the perfect backdrop. 
Fun for all ages: There's plenty to do here for everyone—searching for shells and playing in the waves are always a part of a good beach getaway! 
Lovely landscapes: Top it off with beautiful scenery, and you've got the recipe for vacation success. 
Evening adventures: When the day is done, shake the sand from your towel and tousle up your beach hair. You're ready to hit the town, then hit the pillow in your super-cozy accommodation.
You won't have to pay for beach vacations in sand dollars when you book with Orbitz. By bundling your airfare and hotel, you'll save the most money and have amazing destination options. Find your ideal accommodation package and enjoy sun, sand and savings—it doesn't get much better than that.