Your Romantic Vacation
Spending long, languid afternoons in swaying hammocks or taking long walks on the beach is exactly what honeymoon destinations are made for. And we've got the best in the biz. Toast to your love along the canals of Venice, in Bali's overwater bungalows, or in the glow of Paris's sparkling lights. No matter what kind of couples getaways you're looking for, Orbitz has some incredible honeymoon destinations and romantic getaways to help keep that passion burning.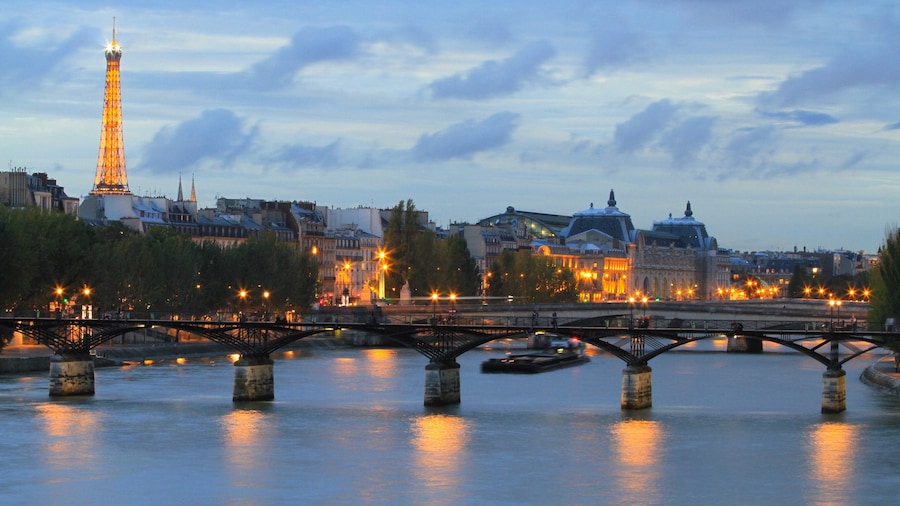 Paris
Lovebirds flock to Paris for their romantic getaways, and with good reason—this gorgeous honeymoon destination is teeming with romantic restaurants and hotels perfect for couples getaways. Book your trip on Orbitz to stay in the beating heart of it all!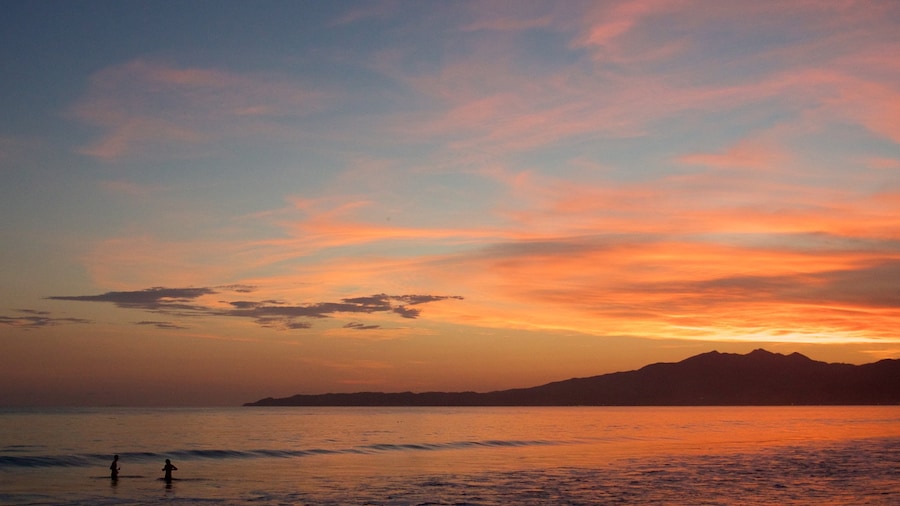 Puerto Vallarta
How's this for steamy: The days are hot and the nights even hotter in Puerto Vallarta, where the beaches are out of this world, and the pristine resorts are mega romantic. And your couples getaway wouldn't be complete without a private pool or direct beach access, which you'll surely find on Orbitz!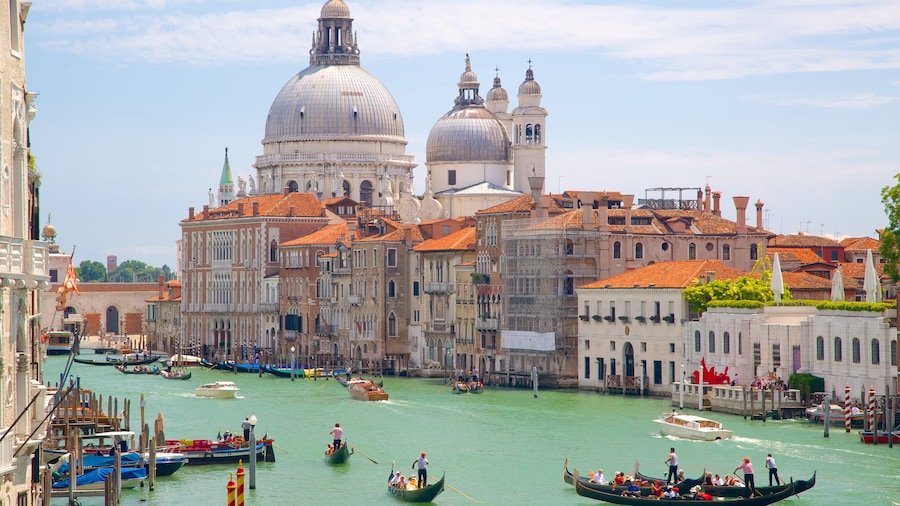 Venice
Those beautiful canals alone set Venice high on the list of romantic getaways and honeymoon destinations. And Italy's best features are also here in spades: Think stunning architecture, mouthwatering eats and that wine! You may never come home.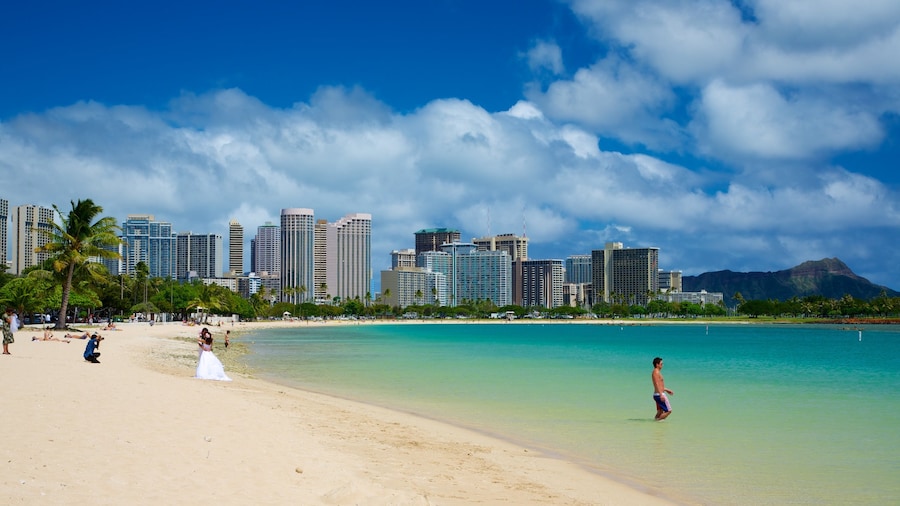 Honolulu
This is one unforgettable romantic getaway. If you ever leave your beachfront suite, you'll be treated to sites like the Diamond Head Crater, Iolani Palace and all the nightlife of Waikiki. But no foul if you choose to stay in your resort — they're designed for honeymoons and couples getaways.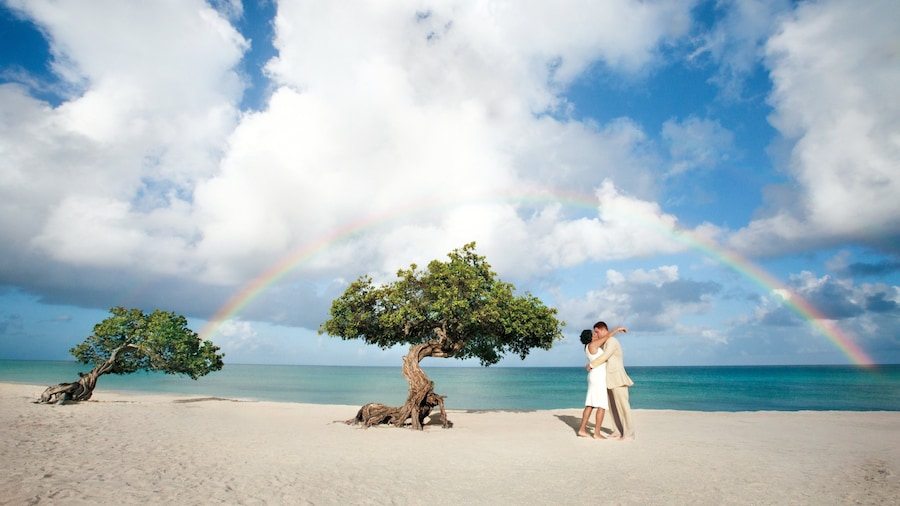 Aruba
Don't let those cool trade winds fool you—Aruba is hot! And with plenty of luxurious beachfront resorts, it's no question that this Caribbean island is a choice honeymoon destination, filled with romantic vistas, spas and crystal-clear waters.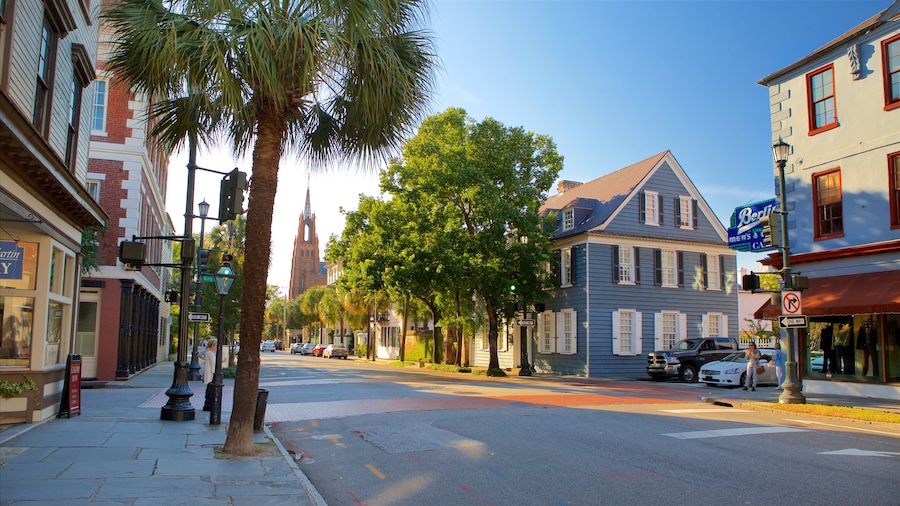 Charleston
The romance of the South is undeniable, and it's at its best in Charleston. This top romantic getaways destination is marked by antebellum hotels, shady oak trees, colorful local culture and plenty of seriously good food. Book your hotel on Orbitz and create some sparks in one of the most romantic places in the country.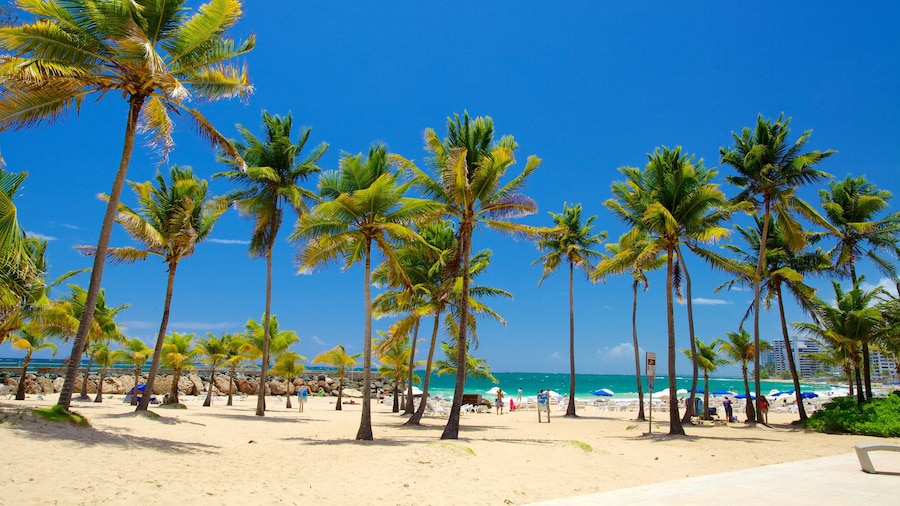 Puerto Rico
Welcome to bioluminescent bays, tropical rainforests, and a hundred other reasons to never leave this tropical paradise. Puerto Rico is a top romantic and honeymoon destination, and not for nothing. So come for the gorgeous panoramas, and stay for the flying sparks…and another bottle of room-service champagne, please!
Bali
Few things set the mood to romance quite as quickly as this: A sun setting on an endless, oceanic horizon as you and your honey toast with cocktails in your overwater bungalow. Go. Now. Feel that passion for yourself.
Fall in love with our honeymoon packages
You don't need an excuse to take romantic vacations with your sweetheart. Whether you're looking forward to your first excursion as a couple, planning an unforgettable honeymoon or revisiting a special place, being together is the most important part the trip. Stroll hand-in-hand down sparkling city streets, glamp under the stars or soak up the sun and sea air on a secluded beach trip. Focus on each other and leave the travel details to us. 
Share your best adventures
Your idea of romantic getaways may include champagne and rose petals or a sunrise hike…or maybe dancing till dawn. Enjoy exciting new experiences with your partner and relax with amenities that put you in the mood for love:
Dinner for two: Order room service, visit a hotel restaurant or sample the local fare in a new city.
Partnered pampering: Browse honeymoon packages with spa treatments onsite to refresh your mind and body after the big day.
Sweet suites: Find luxurious bedding, soaking tubs or working fireplaces—perfect for lovely nights in.
Extra savings: Don't waste time and energy endlessly planning. Prioritize your relationship and save that energy for the fun stuff. Book your flights and accommodation together as a package to keep your special someone happy.
Find the perfect pairing
Love is an adventure. Make some unforgettable memories with romantic trips that are as special as your relationship. Bundle the flights and hotels you want with Orbitz, and see the world with your favorite person!