COVID-19 travel guide
Resources to help you travel smart and travel safe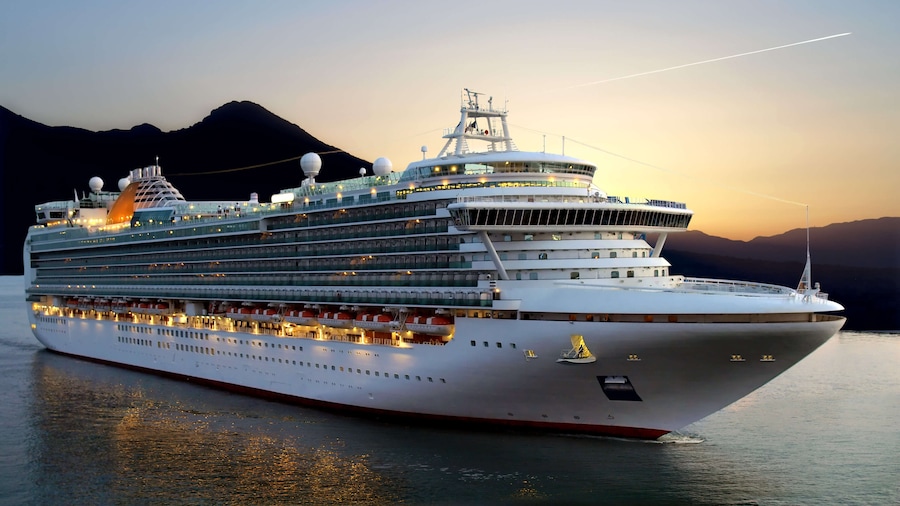 What to expect on your cruise
Cruise lines are responding to changes in the industry due to COVID-19. When considering going on a cruise, please consult your health provider and health, safety, and travel advisories. It's important that you do your own research and make your own determination about whether travel at this time is right for you.
Here are some changes you might encounter on your next cruise.
Versatile itineraries
Cruise lines may change existing itineraries to sail to destinations with ports welcoming cruise guests. They may monitor health maps and prepare to be nimble if they need to reroute or postpone sailings.
Health requirements before boarding
When cruise ships resume sailing, you may be required to provide proof that you are fit to travel that is provided by a qualified treating physician before you board. It is likely that crew members will be required to meet stringent requirements, including testing negative for COVID-19.
Boarding
Cruise lines are planning to conduct mandatory health screenings at embarkation terminals prior to boarding. This may include temperature checks, enhanced health screening declarations, and secondary screenings if necessary. Cruise terminals may also implement enhanced sanitation practices.
Reduced capacity
Cruise lines may reduce capacity of certain ships. A lower volume of passengers and crew members on board may help with health, safety, sanitization, and physical distancing measures. Vacant cabin zones may be established in cases of emergency.
Increased onboard sanitization
Private and public areas of cruise ships may see an increase in the frequency of sanitization schedules and procedures. Focus areas might include high-traffic locations such as common areas, general seating, passenger walkways, and other shared amenities.
At the end of every cruise, crew members may clean the ship using designated cleaning supplies and heightened sanitation procedures. However, we still encourage you to bring your own personal supply of sanitization wipes if possible.
Adjustments in onboard service
You may notice the removal of self-service buffets and see more plated meals, individual containers, or service by professional food and beverage staff only. There may be more frequent sanitization of tables, chairs, menus, and other surfaces as well as floor markers to promote social distancing while you wait.
Hygiene resources and products
Cruise lines may encourage guest and crew cleanliness in high-traffic areas by providing additional sanitization stations, dispensers, and hand-washing sinks at all dining venue entrances, shared amenities, and public spaces. Cruise lines may also increase the supply of personal protective equipment (PPE). Some cruises will have health tips televised throughout the duration of the cruise.
Crew health and safety training
Onboard staff are trained in first aid and public health policies. While health and safety have always been a primary focus, all crew members may receive additional training regarding maintaining a safe and healthy work environment.