Hotel highlights
Walking distance to Broadway and Times Square
Free WiFi and wired Internet in rooms and public areas
Onsite dining
Fitness center
Located in Midtown, Hotel Sofitel New York is within a 10-minute walk of popular sights such as Broadway and Times Square. This 4.5-star hotel has 398 rooms and welcomes guests with a restaurant, free in-room WiFi, and a fitness center. It's in central New York and also a short walk from Grand Central Terminal and Rockefeller Center.
Dining
Enjoy a leisurely bite to eat at the onsite restaurant, or have a drink at the bar/lounge. Order from 24-hour room service to satisfy your hunger without leaving your room. For your convenience, a full breakfast is available for a fee.
Rooms
Hotel Sofitel New York's 398 rooms are air-conditioned and provide minibars, free newspapers, and safes. LED TVs come with satellite channels and pay movies, and guests can stay connected with free WiFi and wired Internet. Pillowtop beds sport premium bedding and down comforters, and bathrooms offer hair dryers and designer toiletries. Phones, ironing boards, and desks are also standard.
Property features
At Hotel Sofitel New York, guests have access to a fitness center, free WiFi in public areas, and 9 meeting rooms. Valet parking is available for USD 60-70 per day. The 24-hour front desk has multilingual staff ready to assist with dry cleaning/laundry, concierge services, and luggage storage. Other amenities at this luxury hotel include conference space, a business center, and free newspapers.
Guest reviews for Hotel Sofitel New York
beautiful hotel in heart of times square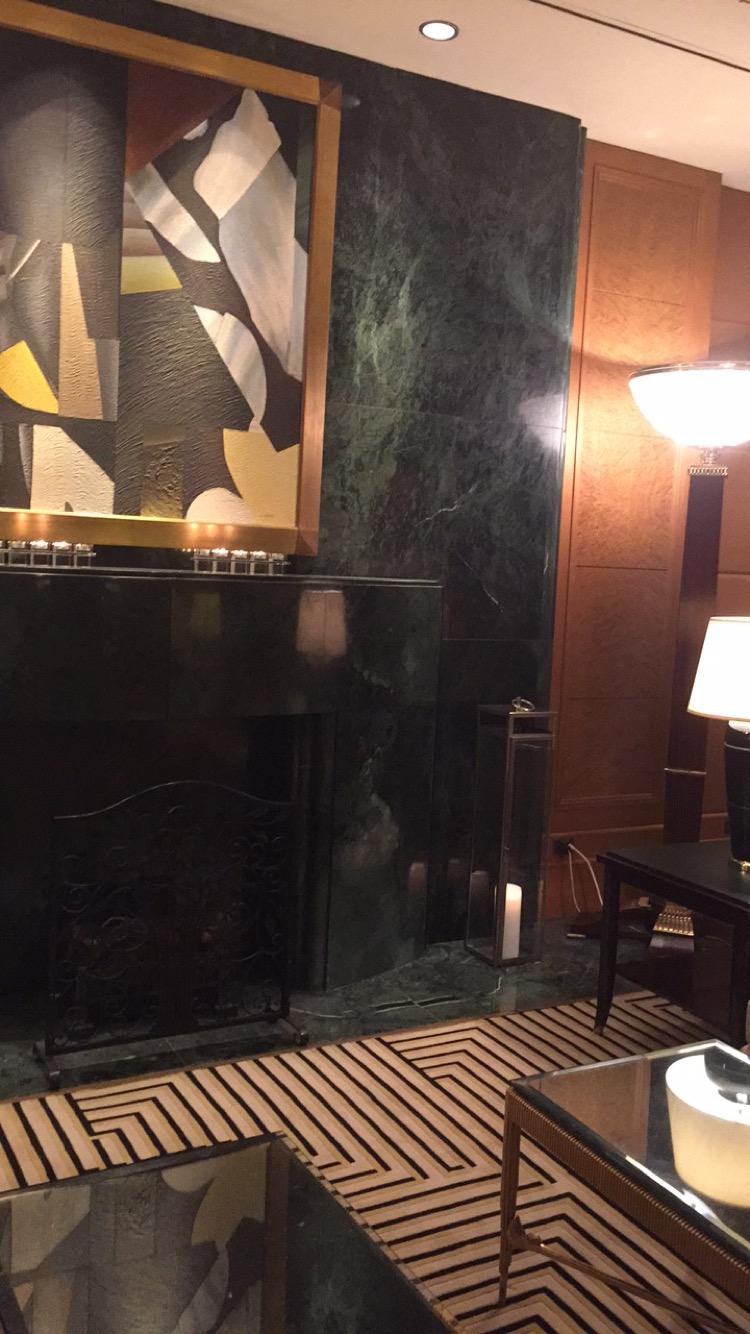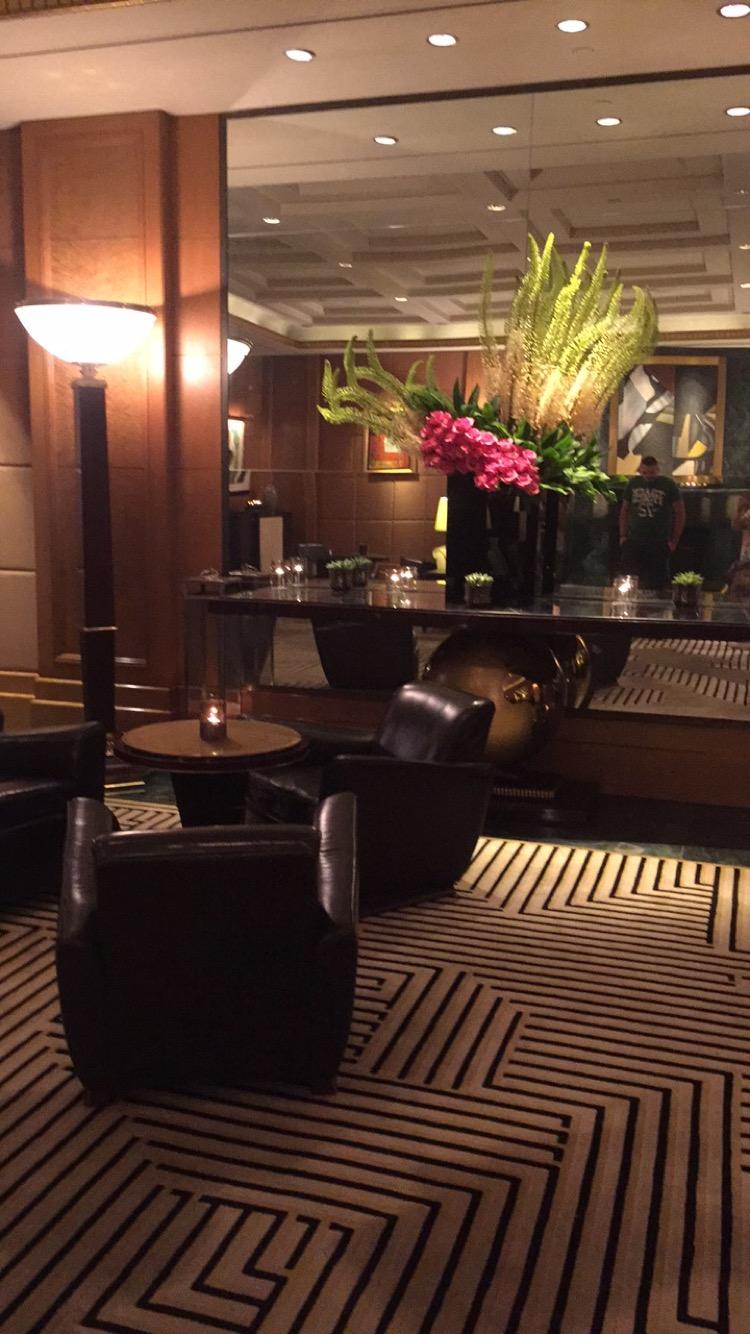 Hotel was perfect from check in to check out. We were on 16th floor..rooms were immaculate, so spacious for a city hotel. Would definitely recommend and most definitely stay again.
worthy and will repeat
Near all the action. Great for theater district. Clean rooms and facility. Professional staff
excellent hotel!
Great accomodating staff, Clean room, and one of the best locations in Midtown! Will be back!
weeklong home away from home - exceptional place!
Recently a friend and I treated ourselves to a fabulous week long stay on NYC. Saw shows, shopped , ate and drank our way through all of New York. We were so happy and delighted to have found the Sofitel. Beautiful two bed accommodations, terrific staff. Every whim was attended to. Doorman courteous, front desk was exceptional. Umbrellas provided for the torrential downpour, coffeemaker was requested at check in and refilled as often as needed. Loved the whole experience! Can highly recommend the Sofitel NYC.
loved staying here!
The staff was extremely friendly, the food was delicious, and the hotel was very nice and comfortable. I will make this my choice hotel when staying in NYC.
good hotel with good location
Pleasant stay. Good concierge but little bit rude at the chekc out. never tell the customers that you can't!
conveniently located near theater district
Shout out to Danielle who checked me in , she was very gracious and welcoming and accomadated most of my request . The room is clean and well appointed . The hotel has all the amenities I was looking for . And lastly to the friendly staff shout out to y'all specially Xavier at the front desk and Mari at the bar thank you guys .
nice hotel
Hotel staff were very friendly and helpful. Restaurant food was good
very close to times square
Really nice upscale hotel within walking distance to Times Square. Friendly staff.
nice hotel short walking distance to broadway,stor
on checking in, I was not given my reserved room, luxury room 400 sq. ft. I called the front desk to complain, and I was told, that I can be moved to larger room, for a higher rate, but I answered that I have reserved the larger room. I went to the front desk and while complaining, the night manager, AMANDA, interfered and found me a room which I had reserved. Amanda was very pleasant, accommodating and apologetic and as a surprise she sent to my room a bottle of wine and a bottle of champagne and a small cake, which was greatly appreciated. She was very pleasant, and every time she saw pass by she asked about my stay. This lady has a lot of manners and politeness and she deserves higher promotions, because she can handle them properly. the other thing, I had the turndown service and two bottles of water. We had this service on Friday 12/2/16, the day we checked in, nothing on Sat 12/3, and on Sun 12/4 at 5:30pm I went down to the front desk, and asked for the bottled water, Oh , you have this service, will send the water right away. I called at 5:45pm and nothing happened, and went down at 6:00pm and nothing happened and I checker out at 12:00pm on Monday 12/5 and still I did not get my water. So I complained for the bad service I had, so they called the morning manager and starting apologizing. My answer was your apologies are too late, and I told her that I ended in her hotel because I could not get reservation in usual hotel, where I stay twice a year, The Waldorf Astoria