Your Luxury Vacation
Sometimes you just need a serious luxury escape in order to rest, relax and recharge. And Orbitz' luxury hotels are more affordable than ever. Meaning you can indulge in five-star luxury retreats with deliriously relaxing spa treatments and decadent cuisine—all without going broke. We've got all your luxury travel covered, no matter where you want to be: Dubai, Bermuda, Las Vegas…they're all right here.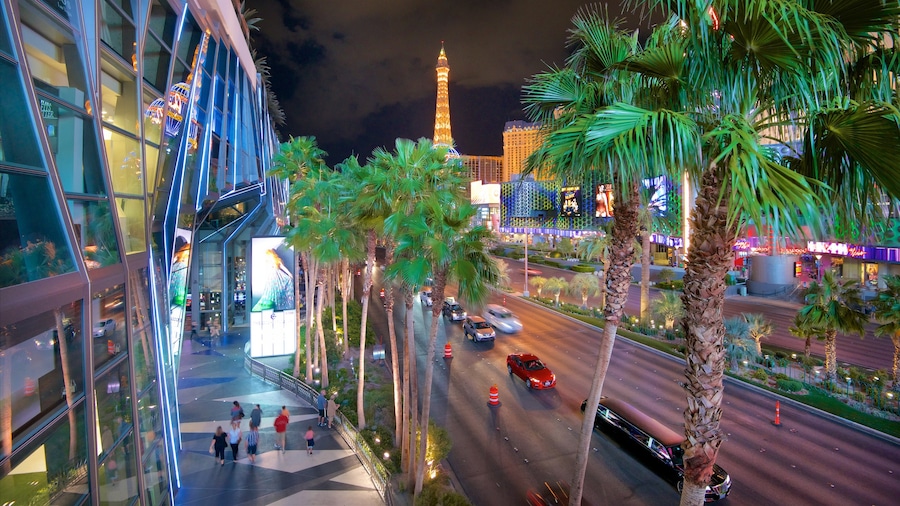 Las Vegas
This is the ultimate in luxury travel: Opulent casinos, award-winning steakhouses and all the world-class entertainment you can handle. Throw in those countless luxury hotels around the Strip, and you've got a vacation for the books.
Bermuda
Live that luxe island life in the beach-filled paradise that is Bermuda. More specifically, at the many luxury hotels that line those soft strips of gorgeous sand. Book on Orbitz and prepare to feel miles away from the everyday while enjoying the Berumda luxury retreat of your life.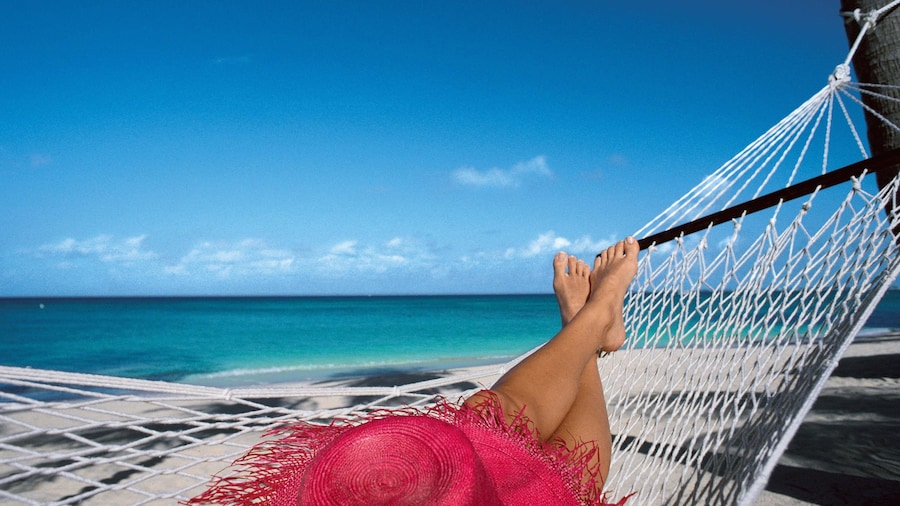 Cayman Islands
Island time meets serious luxury travel in this gorgeous Caribbean enclave. The Ritz Carlton, Kimpton and countless other luxury hotels are all here, so why shouldn't you be, kicking it classy at the luxury Cayman Island escape of your dreams?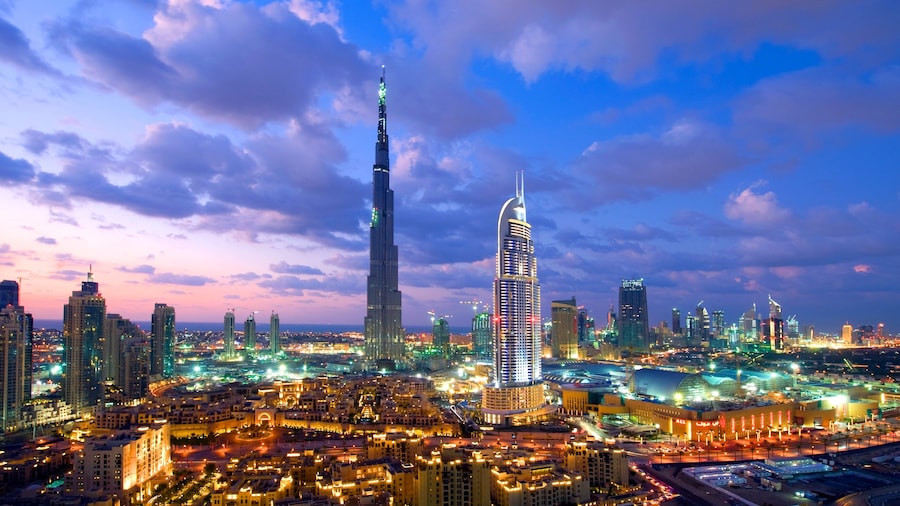 Dubai
The luxury hotels in Dubai are the stuff of dreams. And that's just the tip of the very opulent iceberg. You can ski, shop, swim with dolphins and eat your way around the world in this desert oasis. So book an unbelievable luxury retreat to Dubai on Orbitz – the sky's the limit!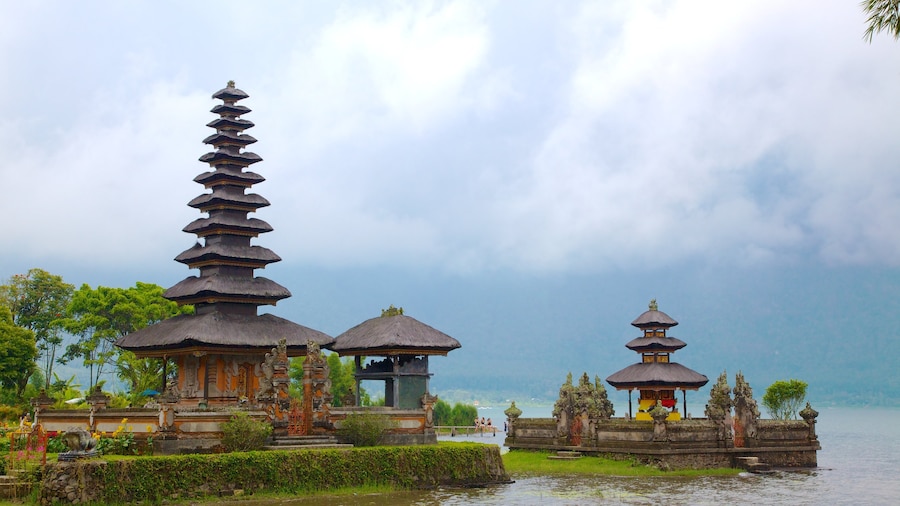 Bali
Picture this: You're lounging on the patio, in the shade of your overwater bungalow's thatched roof, drink in-hand and crystal-clear sea below. This is what luxury retreats to Bali are made of. And Orbitz has the standout luxury hotels you need to achieve serious, luxurious relaxation.
Live large on luxury vacations
Does your ideal itinerary involve exploring gorgeous places and enjoying amazing amenities? Is the most urgent item on your to-do list "Treat Myself"? You know what you need: luxury vacations when and where you want to travel. Whether you crave some solo time, or you've got to escape with your special someone, if it's fancy, you're doing it. 
Dream big, travel bigger
Luxury travel means something different for everyone, but one thing always rings true: It's all about scoring your dream getaway and then some. With Orbitz, compare amenities and save on luxury vacation packages that bring your ultimate escape to life. Choose a getaway that includes:

Traveling your way: Bundle flights that fit your schedule with 5-star hotels that make you feel like a million bucks. Luxury packages make you the star of the show. 
Luxurious living: You might want to spend your whole trip in bed, and when you've got top-notch room service and in-room amenities, you can. We support this decision 100 percent.
Ultimate indulgence: Surround yourself with luxury from the moment you wake up to the second your head touches the pillow. Dine in or go out—everything tastes better at luxury properties. 
Book and save on a glamorous getaway
Are you already picturing yourself soaking in a spa and waking up to days of doing whatever you want? Make it happen with Orbitz. From airfare deals to a glam room, you're about to embark on an unforgettable getaway at an equally beautiful price—win-win!