Sandals Emerald Bay Great Exuma - All Inclusive
5.0 out of 5.0
Enter your dates to see prices
Sandals Emerald Bay Great Exuma - All Inclusive
5.0 out of 5.0
Hotel highlights
Free full breakfast
Free WiFi in rooms and public areas
Free parking
Onsite dining
Sandals Emerald Bay Great Exuma - All Inclusive places you within a 15-minute walk of Emerald Bay Beach. This 245-room, 5-star resort welcomes business and leisure travelers with 3 outdoor pools, a private beach, and a golf course. It's on the waterfront and also within a 20-minute drive of Hoopers Bay and Palm Bay Beach.
Dining
Start your day off right with a free full breakfast. Enjoy dining at Bahama Bay, one of 7 onsite restaurants. Order from 24-hour room service to satisfy your hunger without leaving your room.
Rooms
All of Sandals Emerald Bay Great Exuma - All Inclusive's 245 rooms are air-conditioned and have an array of amenities, including balconies or patios, iPod docks, and refrigerators. Plasma TVs come with cable channels and DVD players, and guests can stay connected with free WiFi. Bathrooms offer hair dryers, free toiletries, and bathrobes. Minibars, coffee makers, and ceiling fans are also standard.
Property features
Sandals Emerald Bay Great Exuma - All Inclusive features a private beach, a golf course, and a marina. You can take advantage of free parking, along with a free airport shuttle (available 24 hours). The 24-hour front desk has multilingual staff ready to assist with dry cleaning/laundry and tours/tickets. Other amenities at this adults-only resort include a full-service spa, 3 outdoor pools, and a fitness center.
Guest reviews for Sandals Emerald Bay Great Exuma - All Inclusive
absolutely beautiful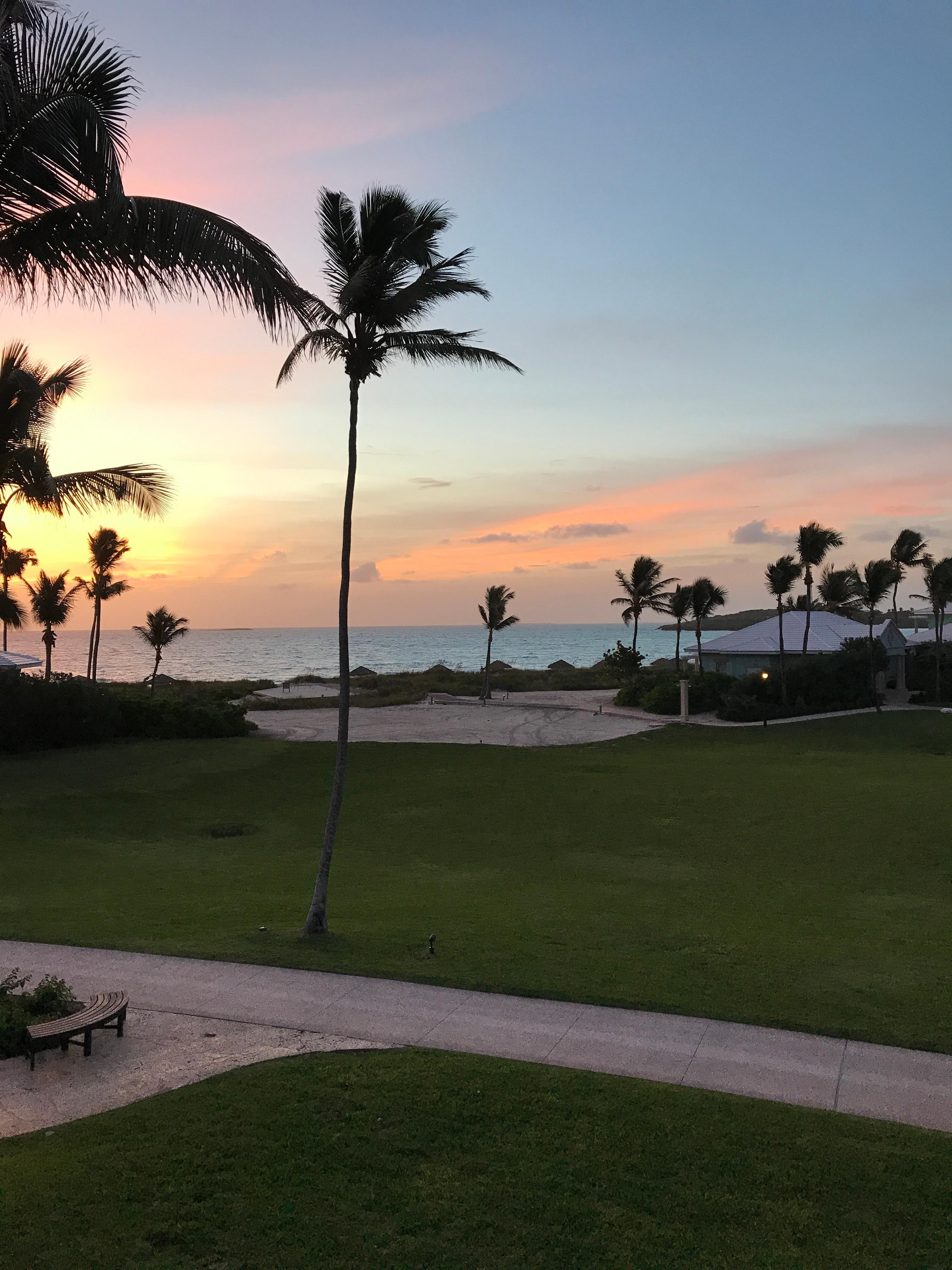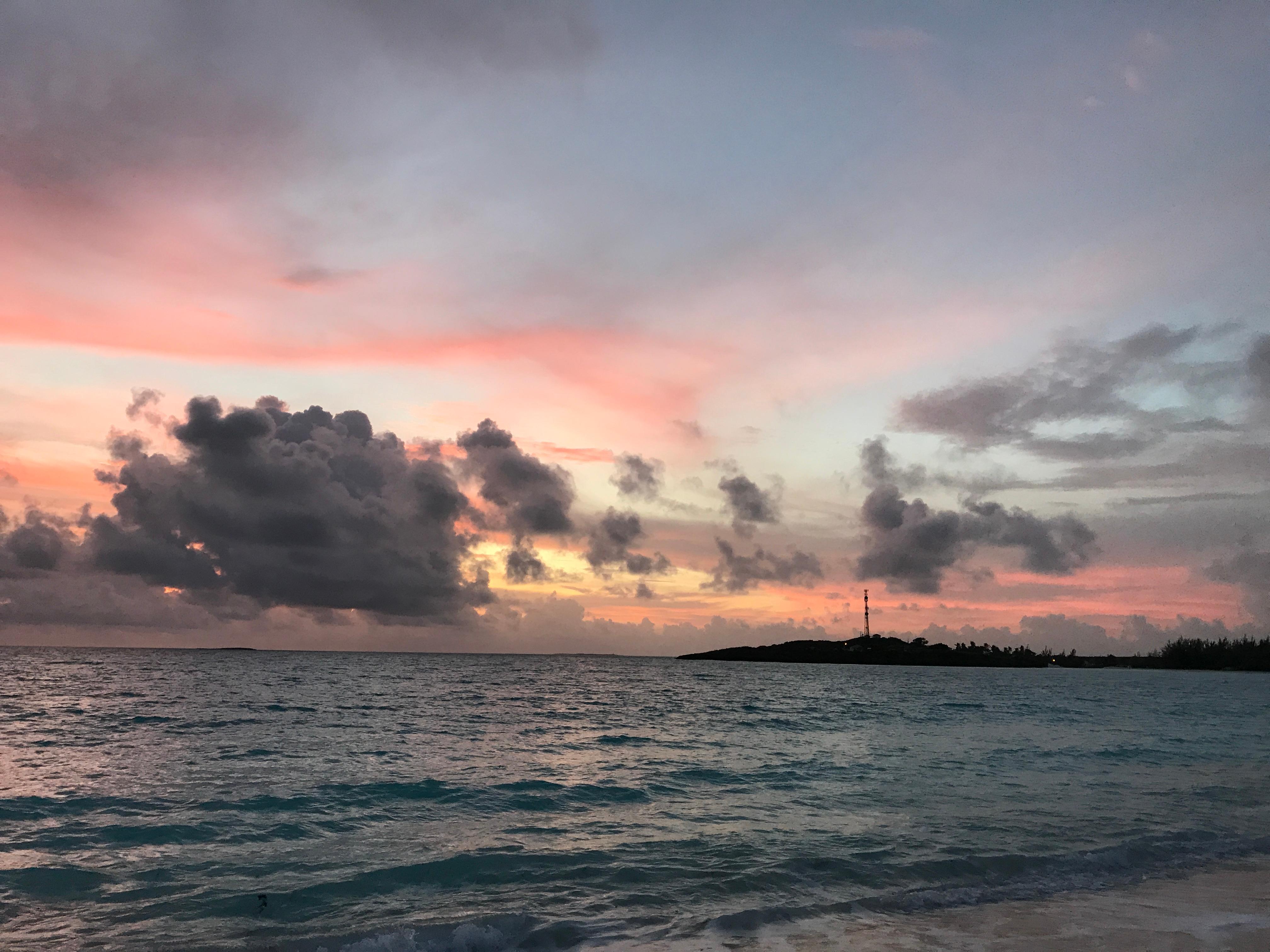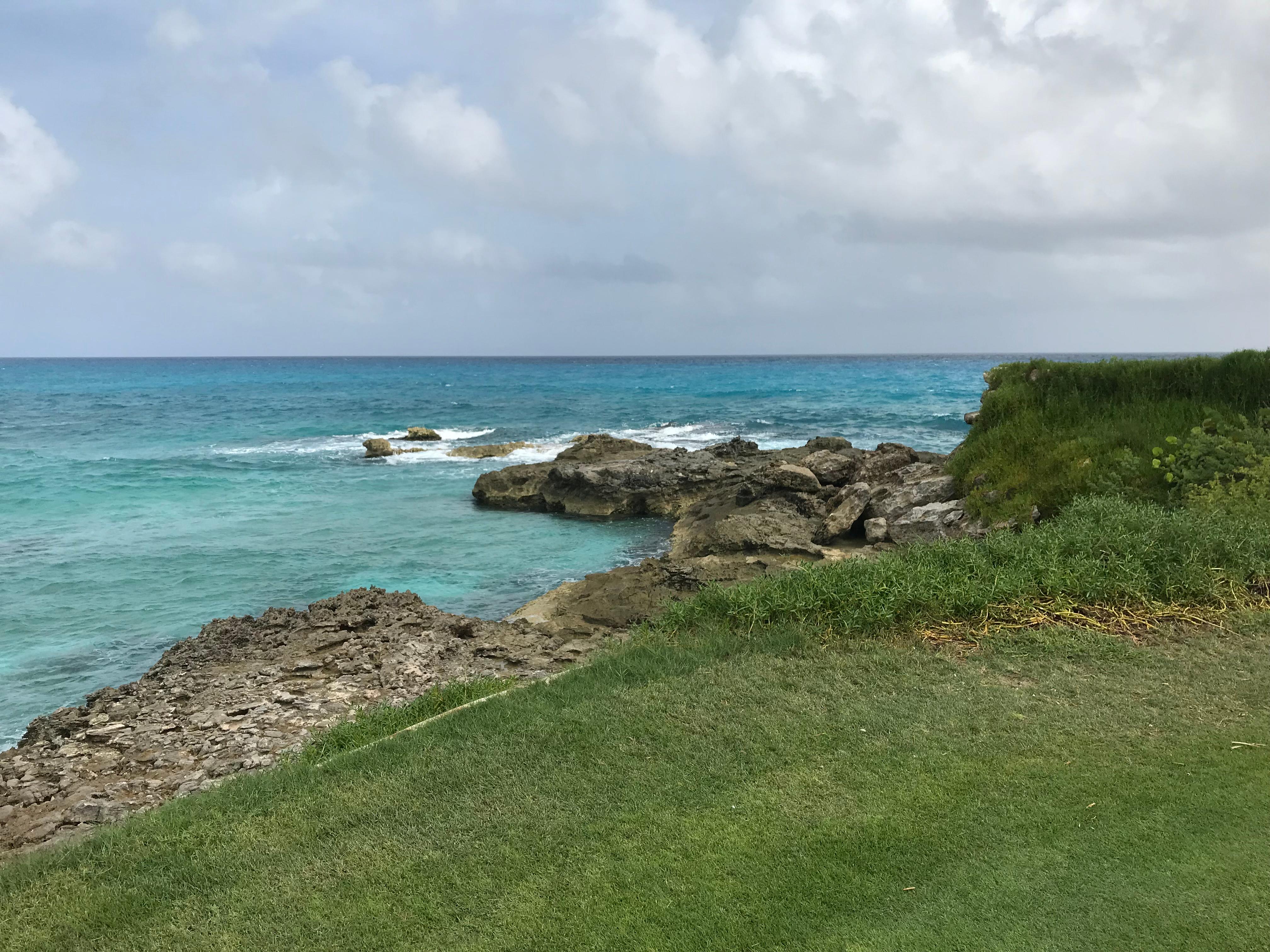 Don't know what stands out the most the staff, the food or the beautiful scenery. Will definitely be going back.
Great accommodations, but the attentiveness and helpfulness of the staff really made the trip. This was my first time at a Sandals resort and I will not go back to any other resort on vacation.
a very good experience
I had never been to either the Bahamas or an all inclusive resort. We were very pleased overall.If you are looking to relax this is a great choice. I have come to learn that no vacation is ever perfect so here is what I thought was great and what I would recommend improving on: The property is beautiful, the beaches pristine for the most part except that I did notice plastic washing up on them and every morning I saw empty drink cups from the day or night before. The rooms were great, big, clean and well stocked. The staff sensational, everyone asking how is your trip and being very happy to have you there and very helpful. The food was what I expected for an all inclusive not, the greatest but good enough to satisfy. The pool very nice and fun with activities. We went snorkling and used the sail boats on the property. Some of the equipment was outdated and needs to be looked at. 3 of the boats were not working when we were there but the water was beautiful turquoise. The only really place I was not happy with was the outdated gym. The elyptical machines were old and rusty, the weight machines and overall interior really need to be updated. The resort location was a short 40 minute trip from Miami, and we met some very nice people during the day and especially the night at the fire pits that surround the pool. Watch out for the bugs on the beach at night. We had a wonderful dinner at night under a full moon but came home with lots of bites so just use some "OFF" which is provided in the rooms and you will be fine. Overall though a very good value for the money and a very relaxing place. If you are a couple looking for a great romantic getaway, this is a very good place to go.