Hotel highlights
Free buffet breakfast
Free WiFi and wired Internet in rooms and public areas
Free parking
Fitness center
Located within 2 miles (3 km) of Fulton's Dutch Windmill, AmericInn Hotel & Suites Fulton places you within a few miles (5 km) of Alliant Energy Field. This 51-room hotel welcomes guests with free breakfast and conveniences like free in-room WiFi and free self parking. Also close to this Fulton hotel are Showboat Theater and George M. Curtis Mansion.
Dining
Start your day off right with a free buffet breakfast.
Rooms
AmericInn Hotel & Suites Fulton's 51 air-conditioned rooms provide refrigerators, coffee makers, and free newspapers. Guests can enjoy cable TV and stay connected with free WiFi and wired Internet. Bathrooms have hair dryers and free toiletries. Free local calls, ironing boards, and desks are other standard amenities.
Property features
AmericInn Hotel & Suites Fulton features a fitness center, free WiFi in public areas, and conference space. If you decide to drive, there's free parking. Staff members can answer questions about accommodations, and also provide a safe deposit box at the front desk. Additional amenities include an arcade/game room and laundry facilities.
Guest reviews for AmericInn Hotel & Suites Fulton
horrible towels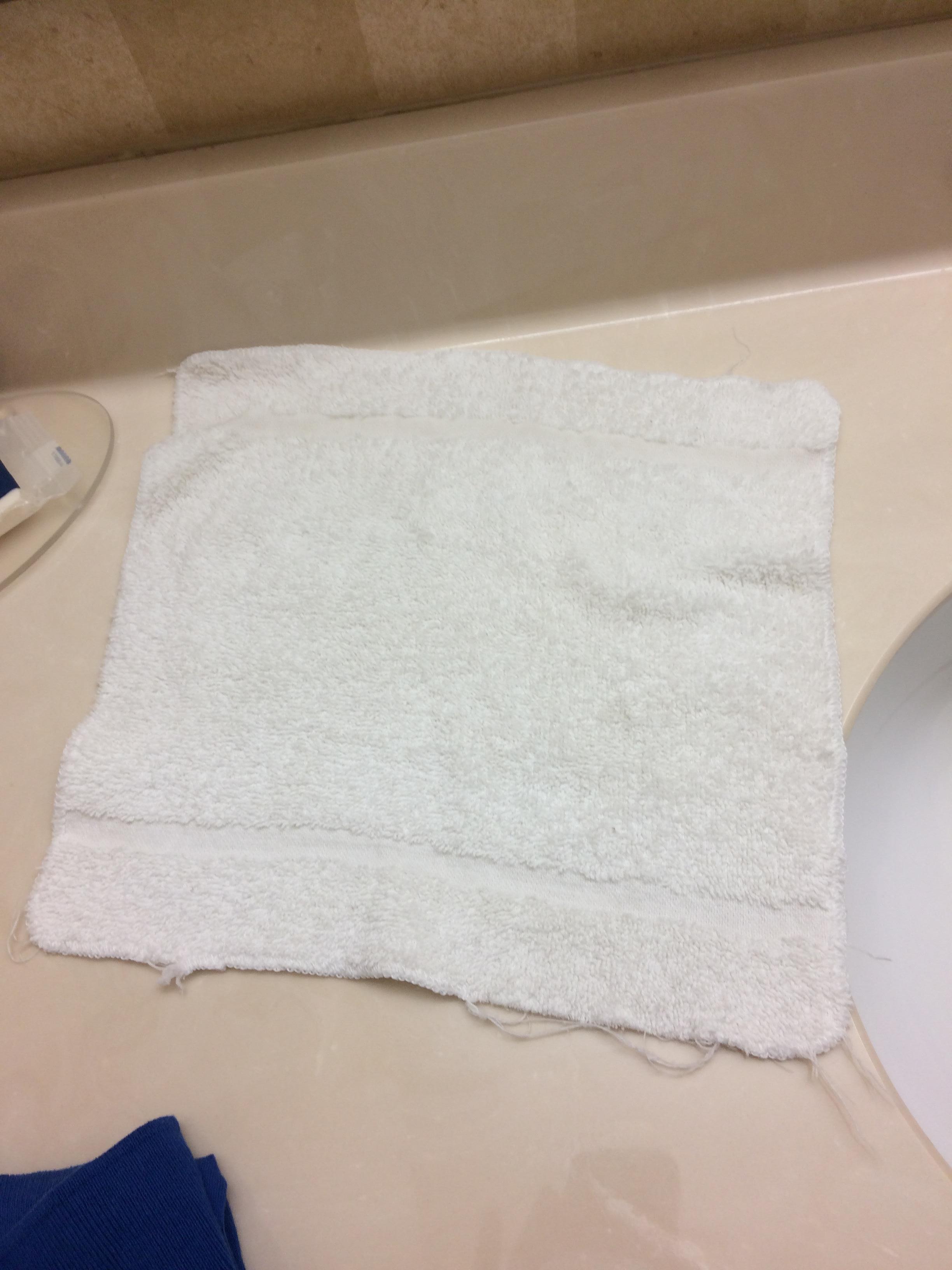 Room was ok like the amenities here very convenient if u bring your own munchies. Problem was when I went for a shower and noticed the yellow dingy towels that blend in with the bathrooms wall paper, luckily I always bring my own recomend you do the same, same goes for the pillows they suck.
disappointing
I was very disappointed with the most recent stay at this hotel. I have stayed at this hotel many, many times under the prior ownership. This was my first stay under the current ownership. The front desk was very nice and provided the usual information about how to access my room and the time of breakfast. However when I entered my room on the 2nd floor I was extremely surprised how "run down" the room looked. Stains all over the floor, smelled like smoke "it's a smoke free room" and it smelled musty. When I tried to turn on the A/C it would not work. When I washed my hands in the bathroom skink it would not drain, there were also multiple cigarettes stains around the sink. Lastly I had 2 queen beds one of them looked like the sheets had not been changed and if they had the sheets had ugly stains on them. Very disappointing overall.
terrible customer service
The hotel itself was average. No complaints there. Hot tub and pool were nice. The morning staff was the most unhelpful and uncooperative I have ever met! Chelsea was extremely rude and robot like when I asked for a late check out. When I tried to explain my situation of having a wedding to be at and we needed some more time to get ready. Chelsea told me I could use their public restroom but couldn't stay a minute late in the room. I will never go back to that hotel and hope that girl finds a job not in customer service
will return
Checking in went very smooth. All the staff we interacted with were very pleasant. The pool area was very well maintained, and they did have a smaller exercise area too. The breakfast provided was great compared to some places we have stayed.Overall great place,we will return!
great room
Great room as usual at this location. We've staued there before and will again.
very family friendly
The staff was great very nice and helped us immensely.
nicest hotel in the area
The Comfort Inn & Suites in Fulton, IL is the nicest hotel I've stayed at in the area (including Clinton, IA). It was very clean, and the rooms that I have stayed in have both been nice. In the basic room with King size bed they had a mini fridge (we brought our own water and soda) and iron/ironing board. When we called the front desk to get extra pillows and towels, they were very prompt. This hotel offered a hot/cold complimentary breakfast, which is always nice. This hotel is within minutes of the IA border, and Fulton is a quaint little town to look for antiques and hit a farmer's market.