Located in Isla Verde, ESJ Azul is within a few miles (5 km) of sights such as Barbosa Park and San Jorge Children's Hospital. This 450-room, 3.5-star aparthotel welcomes guests with conveniences like an outdoor pool, free self parking, and a fitness center. It's in central Carolina and also close to Jose Miguel Agrelot Coliseum and The Mall of San Juan.
Dining
This aparthotel is home to a restaurant and a bar/lounge. You can sip a beverage at the coffee shop/café. Start each morning with buffet breakfast, available for a fee from 6:30 AM to 11:30 AM.
Rooms
The 450 air-conditioned apartments feature kitchenettes and balconies. Flat-screen TVs come with cable channels, and WiFi keeps guests connected. Bathrooms offer hair dryers and free toiletries. Coffee makers, safes, and phones are other standard amenities.
Guests staying at ESJ Azul enjoy an outdoor pool, a fitness center, and WiFi in public areas. There's free parking and a cruise ship terminal shuttle. Multilingual staff at the 24-hour front desk can assist with dry cleaning/laundry, concierge services, and luggage storage. Other amenities at this beach aparthotel include a meeting room, a 24-hour business center, and a terrace.
Property features
Guest reviews for ESJ Azul
nice hotel. close to the beach. friendly staff
I arrived a few a hours before check in. I always able to have my bags held and gain access to both the pool and beach. Everyone I encountered was friendly. I had an amazing view of the beach and pool. Only down side was the pillows in the room were really flat.
an ugly hotel close to the beach
It was horrible experience and I'll never go there again.
time share trap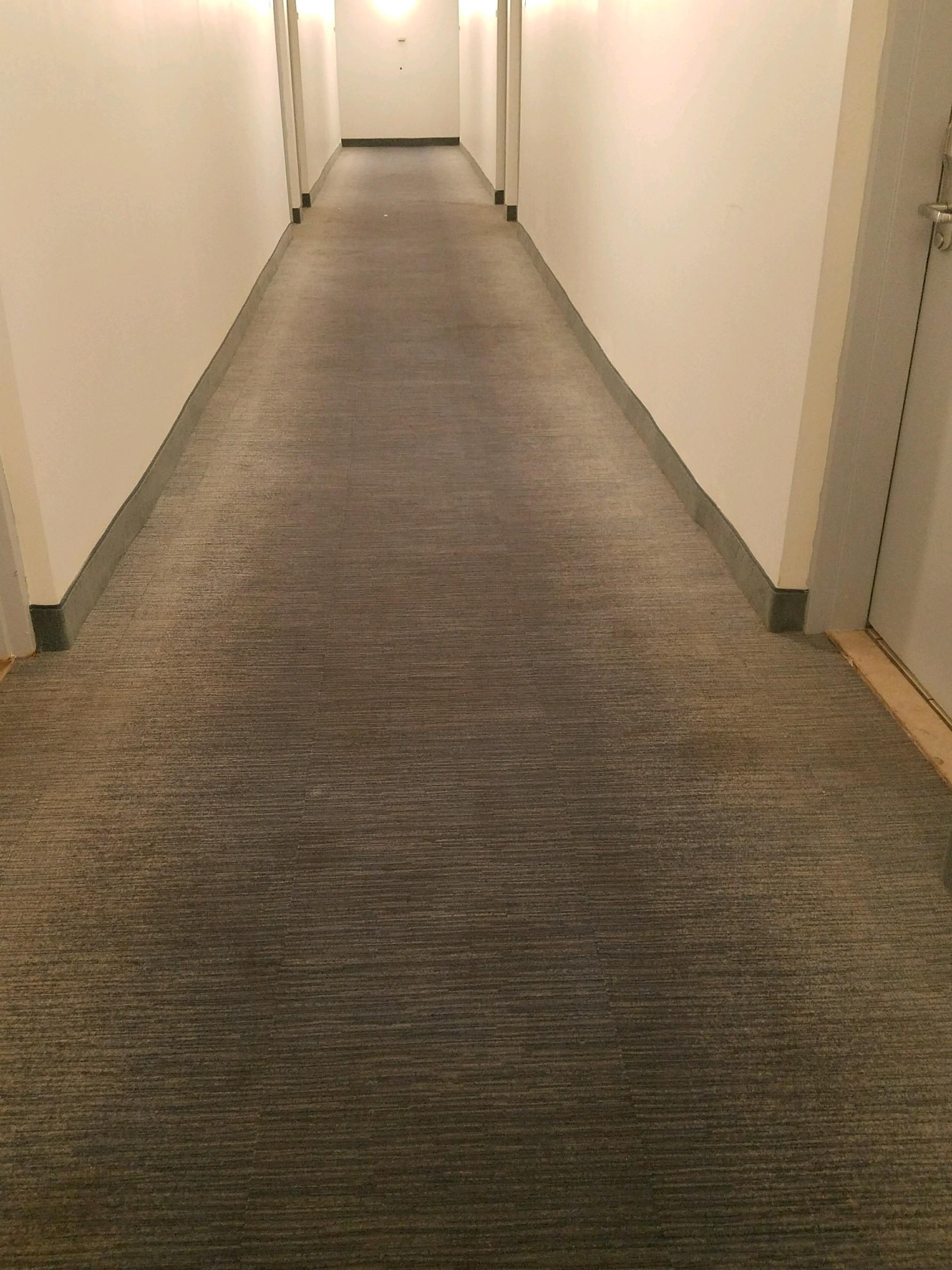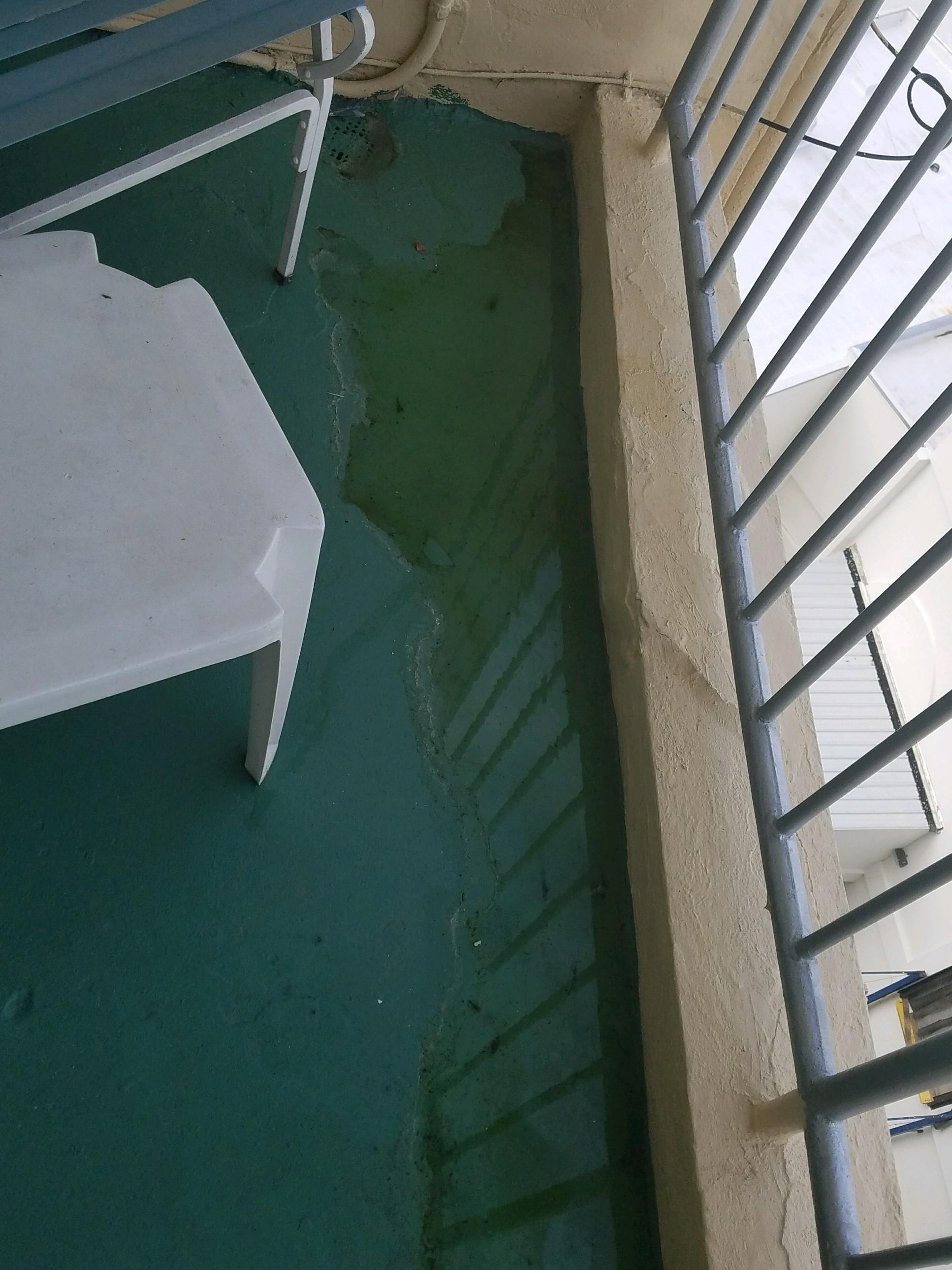 My experience at this hotel did not start off very well. Staff was very on organized and did not talk among each other. I was staying with another group that had reserved their room with the same hotel terms called Run of the house. I was offered a room on third floor overlooking a crane and jobsite while my friend was offered a similar room on eighth floor. I returned to check-in desk to complain about my room location and was told that I would have to pay an additional fee if I wanted a ocean view which was on the eighth floor with my friends were for the same room. After long discussion with the night manager they offered me a room on the eighth floor with the same view of crane and jobsite. At that point I was very tired and just did not care anymore. The building at an appearance seem to be taking a more modern look from the lobby then when you go to your room all the furniture and fixture were dated and stained. My walk through the halls were invited by stained carpeting the full length to my room and companied by a unidentified smell. When I got to the door the card access door handle was so sentimental even baggage staff had trouble with the door. One positive was that the air-conditioning work extremely well but my balcony was flooded by the dripping water from the unit. I had a lot issues to talk about but I was at my limit of a review space.
great location
Lobby and common areas are newly renovated. Addition of beach chairs and beach bar a plus. Rooms are clean but run down and need remodeling
very nice hotel in great location
My wife and I recently returned from a week in San Juan and overall we really enjoyed our stay at ESJ Azul. There were a couple of highlights - first of which is the staff at ESJ. Many routinely went above and beyond to make sure guests were happy and satisfied. The location is also outstanding. Close to our favorite restaurants and situated right on the beach - hard to beat. We are planning on going back to ESJ next year for our annual trip to PR.
ok hotel beach accessible
Beach front access and location a plus , free parking and free breakfast is nice. Outdated rooms, outdated pool area . For price seems like a good stay
comfortable hotel on beach.
Stayed there Mar. 14 for a week. Room was old but comfortable While hotel is on the beach, we had a lot of seaweed but this isn't all the time it depends what time of the year you go. All in all it was a good stay and I would stay there again.
vary nice.. and pleasant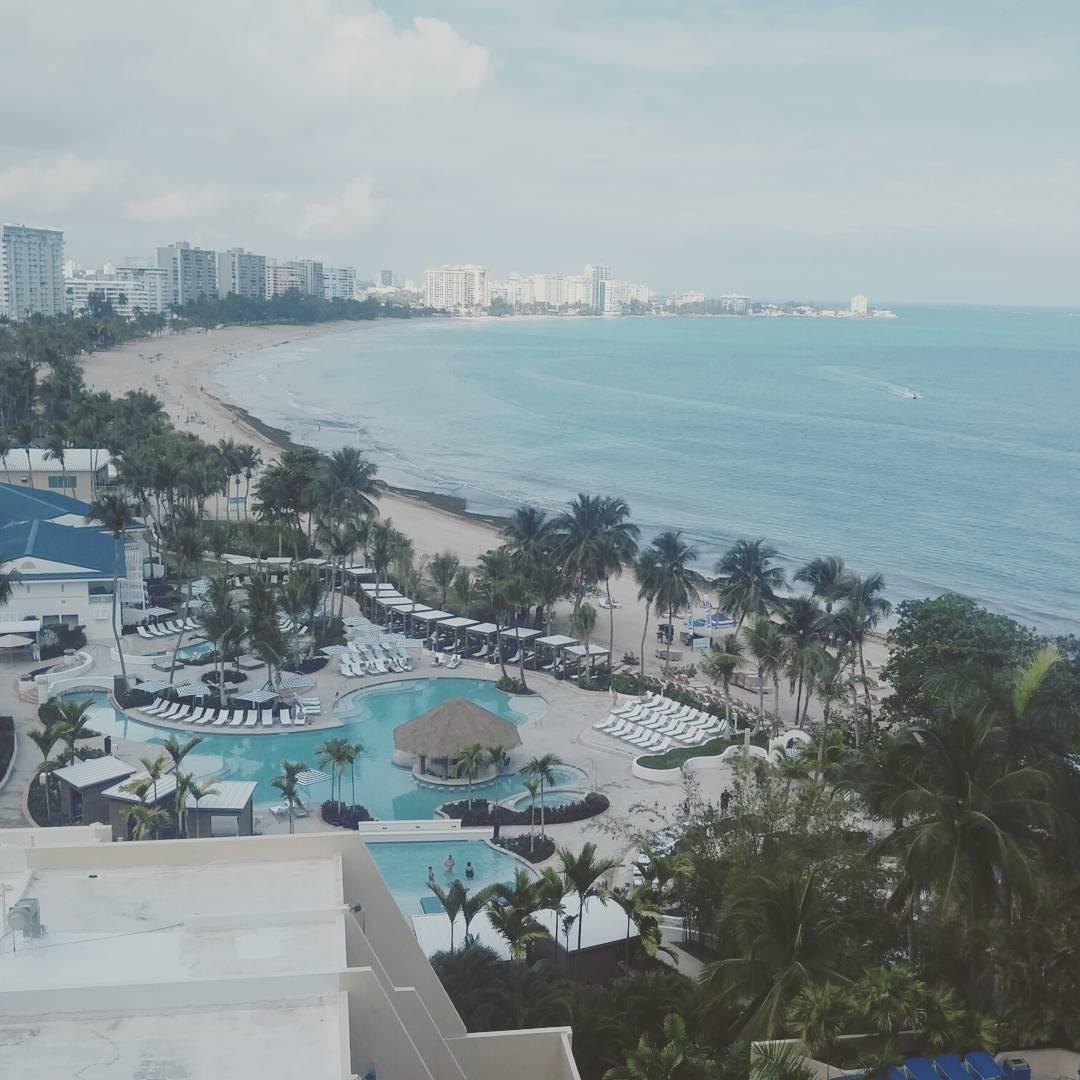 Beautiful had a great time, the staff were amazing... Will love to come back....
bed sheets always coming out of mattress
Beach was bad water full of sea weed . Noisy air conditioning. Sheets did not stay on mattress very annoying. Breakfast was always empty sometimes just egg thier. Paid 29 fees per day but still had to rent chairs towels and umbrellas not good.
it's was wonderful
It was great friendly staff helpful and beautiful place the bar was great close to th beach and the pool clean my family had a great time .the good thing everything was close by.