Located in Downtown Mexico City, Hotel de Cortes is within a 10-minute walk of popular sights such as Palacio de Bellas Artes and Alameda Central. This 17-room, 4-star hotel welcomes guests with a restaurant, free in-room WiFi, and a rooftop terrace. It's in central Historic Center and also a short walk from Torre Latinoamericana and Palacio Postal.
Dining
This hotel is home to a restaurant and a bar/lounge. Order from room service to satisfy your hunger without leaving your room. Cooked-to-order breakfast is offered for a fee each morning from 7 AM to noon.
Rooms
The 17 rooms are individually decorated and have an array of amenities, including iPod docks, private yards, and minibars. 42-inch plasma TVs come with cable channels and DVD players, and guests can stay connected with free WiFi. Beds sport premium bedding and bathrooms offer rainfall showers, hair dryers, and free toiletries. Coffee makers, free local calls, and free bottled water are other standard amenities.
Property features
At Hotel de Cortes, guests have access to a rooftop terrace, free WiFi in public areas, and free newspapers. If you drive, self parking is MXN 150.00 per night, or you can take advantage of the airport shuttle (available 24 hours) for MXN 200.00 per person one-way. The 24-hour front desk has multilingual staff ready to assist with dry cleaning/laundry, concierge services, and luggage storage. Other amenities at this boutique hotel include laundry facilities, a porter/bellhop, and wedding services.
Guest reviews for Hotel de Cortes
Staff was extremely accommodating. Hotel is in great location. Rooms are large and have cool style. Air conditioning didn't work!! Hot as hell in rooms. Very loud block. Had to open windows to sleep. Noise woke us up all night. Tons of mosquitos and we all got many mosquito bites. If not for air conditioning and noise we would recommend but cannot because it really effected our stay in a negative way.
perfect hotel to explore mexico city
Very well located, the rooms are comfortable, the staff was friendly and helpfull, is close to all the locations in downtown Mexico. If I ever come back to CDMX I will stay in the same hotel for sure
good location-easy access to metro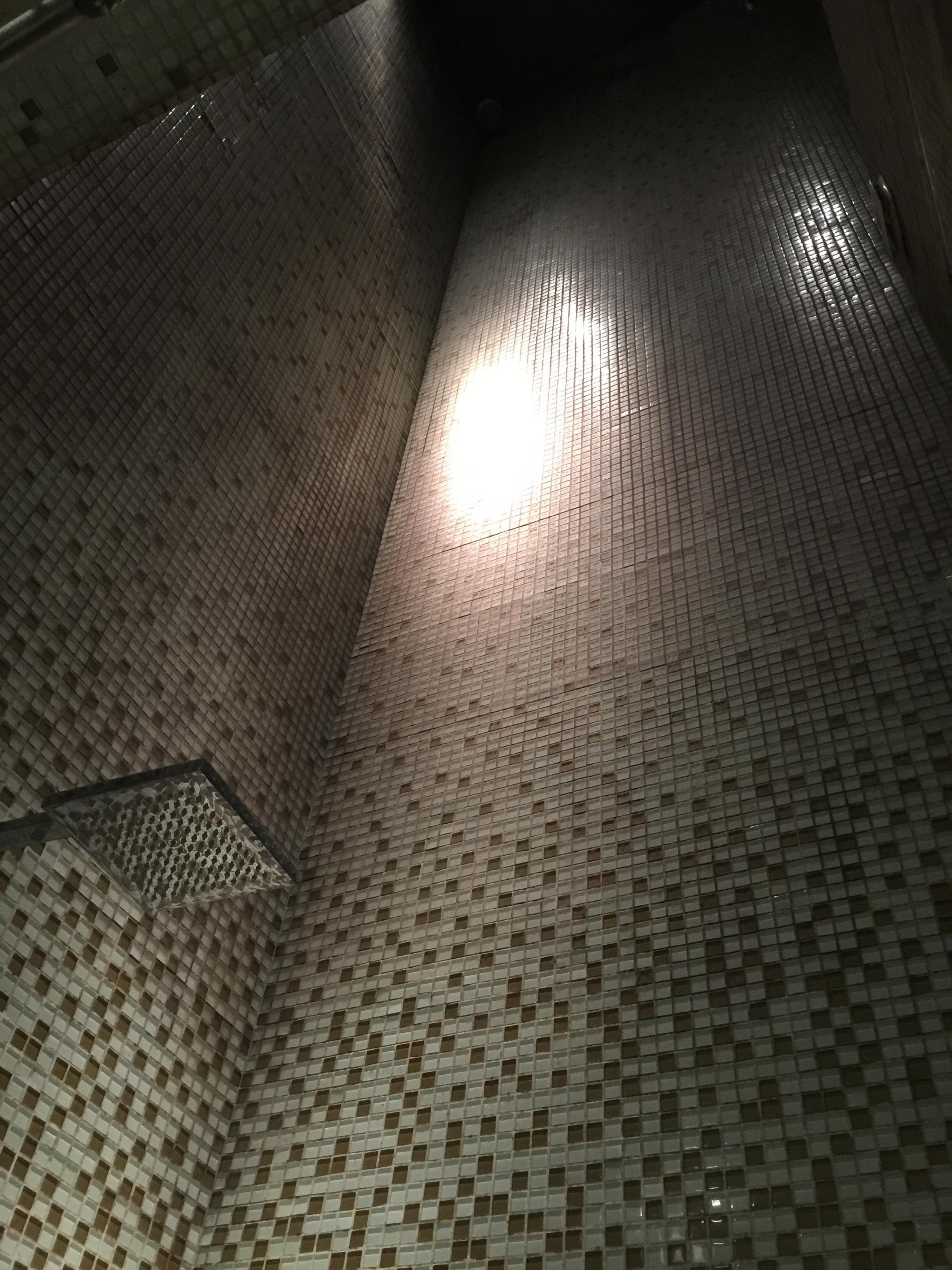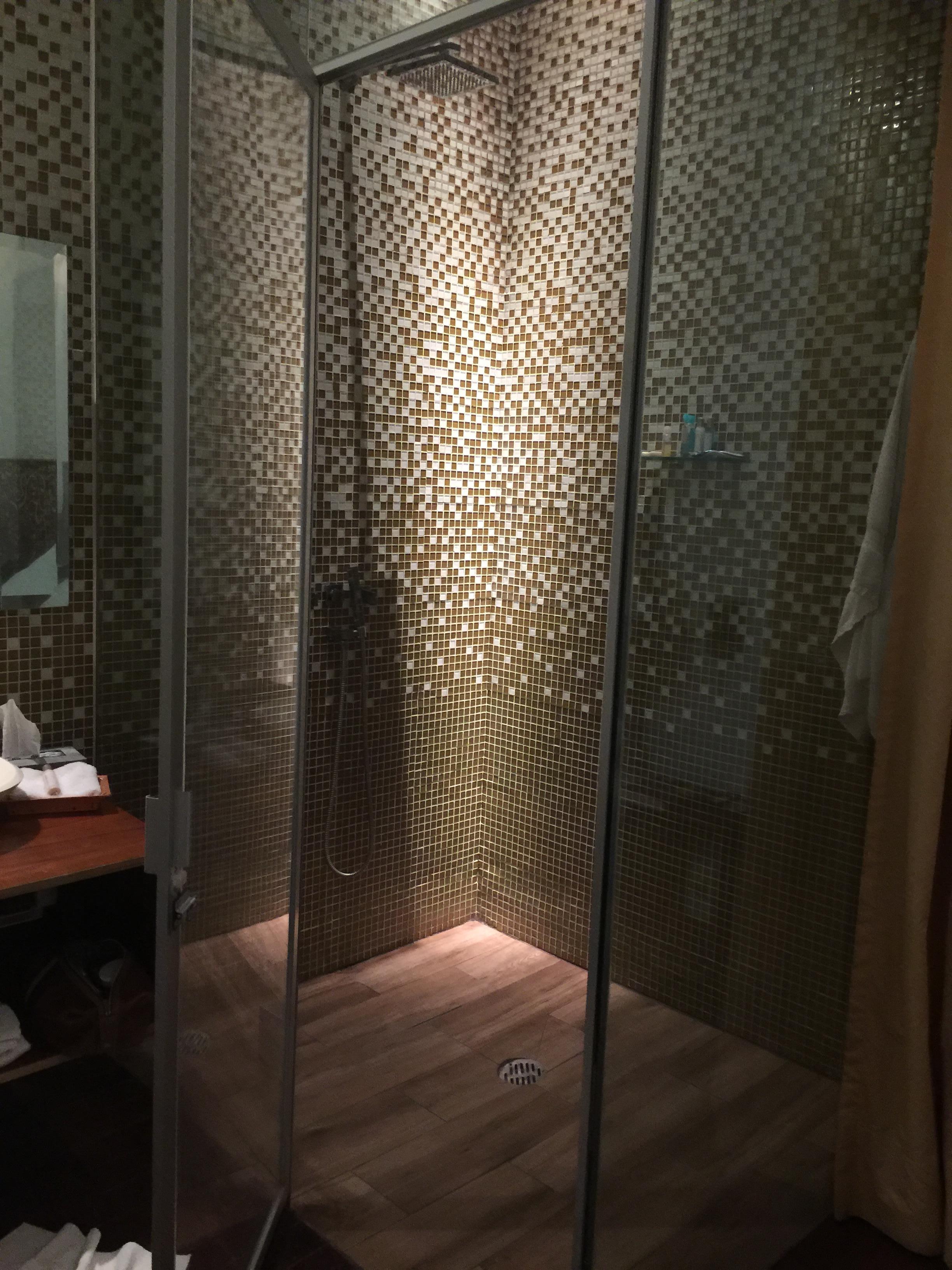 The floors in the room are not even, cracks in the plaster walls and ceiling. The air didn't maintain coolness, so it made it hard to sleep, being cold and hot. Tv only had one channel in English and the few other channels were not clear. Roberto was very Polite, helpful and nice and always had a smile on his face! Shower is two stories high, which was very impressive.
great location and comfortable hotel!
The hotel is in the historic district and within walking distance of pretty much everything I wanted to see. The staff was very friendly and helpful. The hotel will be going through renovations in 2016 to get ready for the 400th anniversary of the hotel in 2020. Will be going back to see it once but is done!
just ok... but thats ok too
Very simple, limited hotel. Good value for money in a strategic place in town. Lots of personality, reliable internet connection, helpful staff. Now, don't stay here if: having an onsite gym is important (there isn't one), might want to order room-service food at night(restaurant closes at 5:00 PM Sunday-Thursday), expect breakfast to be included (it's cheap though), and/or want to watch TV in your room (very limited amount of channels). Depending on all of the above, you could really like this place or plain dislike it.
great value, beautiful bathroom!
I only stayed here for one night while passing through Mexico City, but I thought it was a good value for the price. The layout is a bit strange and it was eerily quiet the night I was there, but it's very clean, the rooms are nice, the bathrooms are exceptional and the staff is friendly.
great location
This hotel is right in the heart of the Historic District. It is in walking distance from the most important museums and galleries in MEX.
nice place
Great Value. Good walking distance to Downtown. Staff manager who controls upstairs rooftop lounge tried to tell us that we could not sit without a reservation - this was not true. Otherwise, nice quite, place. Good food. A/C in room could have been more efficient. We will return.
awesome location
Loved this place. Our room was small but had everything we needed. The bathroom was gorgeous. The best thing about this hotel was the location-- just a quick walk through a gorgeous city park to the historic city center.
very good value
I went on a business trip to Mexico city and stayed at this hotel for two nights it is well located, the staff was friendly, the room was comfortable. Did have any issues with street noise because I stayed on a first floor room with no windows to the exterior just to the inside.